On Friday, former FBI Director James Comey agreed to testify publicly before the Senate Intelligence Committee, on a date to be determined after Memorial Day, as part of an ongoing investigation into possible Russian interference in the US presidential election. This is an uncharacteristically bold step from a man who once desired to avoid confrontation with Trump so greatly that he tried to blend into his surroundings to escape the president's notice. Then again, that vile man is no longer his boss.

Comey was, of course, leading the FBI's investigation into possible collusion between the Trump campaign and Russia when he was, seemingly abrutly, fired on May 9. Since then, a muddle of conflicting explanations have emerged from the Trump White House as to how this decision was made. The New York Times reported a couple days after the firing that Trump demanded Comey pledge his loyalty during a private dinner in January, an account that Trump has partially denied, with the irresistible addendum that were he to have done that it wouldn't have been unethical. The Times also reported on Friday that Trump called Comey a "nut job" in the midst of a meeting with Russian diplomats that took place the day after he fired Comey.
CNN reported on Saturday that, according to a source, Comey believes that Trump tried to sway his judgment regarding the Russia probe, however, even if this assertion came through in his testimony, it's not clear whether such influence would amount to obstruction of justice, as the burden of proof is quite high. "You have to have intent in order to obstruct justice in the criminal sense [and] intent is hard to prove," the source told CNN.

While Comey was reportedly uncomfortable with the president's improper boundaries and conduct before he was fired, sources say Comey hadn't come to any conclusions about the president's intent until he lost his job.
G/O Media may get a commission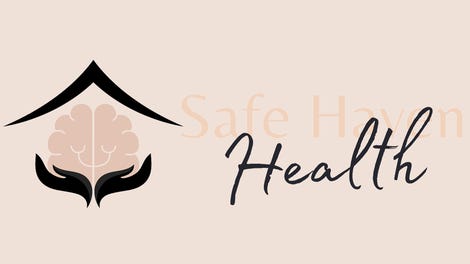 Addiction counseling
Safe Haven Health
Senator Mark Warner, the top Democrat on the Intelligence Committee said in a statement that he's optimistic Comey's testimony, "will help answer some of the questions that have arisen since Director Comey was so suddenly dismissed by the President," and that it will, "shed light on issues critical to this Committee's investigation of Russian interference in the 2016 election."