What has Ivanka Trump been up to lately? On Tuesday, Trump stepped into an elementary school in Idaho with Apple CEO Tim Cook, allowing only one reporter and one photographer from the local paper inside to cover her appearance as long as they didn't speak to her.

After the event, Trump did speak to ABC News about her father's administration, which she works for, tear gassing children at the border, which she called "devastating." When Deborah Roberts asked Trump about her father authorizing lethal force "if necessary" at the border, Trump said "I don't believe that's what he said" and that lethal force was not "something that anyone's talking about." Then Roberts played a clip of her father saying exactly that. Trump then clarified that her father "has to be able to protect the border."
Trump, who currently works for an administration that tear gasses children, concluded that she has had "tremendous growth" during her time working for an administration that tear gasses children.
G/O Media may get a commission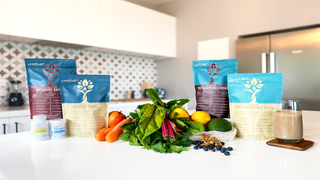 That afternoon, Trump also stopped by a restaurant and ordered an omelet and country taters.