Here is what Franca Sozzani, editor of Italian Vogue, has to say about her magazine featuring "slave earrings," with a bizarre caption about "women of colour": "It is a matter of really bad translation from Italian into English," according to a statement.
Oh wait, what was that in full? "We apologise for the inconvenience. It is a matter of really bad translation from Italian into English." It is rather inconvenient to have to keep calling out what is, at best, historical obliviousness.
She went on to say, "The Italian word, which defines those kind of earrings, should instead be translated into 'ethnical style earrings'. Again, we are sorry about this mistake which we have just amended in the website." The Washington Post points out that 'in Italian, the style of the earring is described as "schiave o creole.' 'Schiave' translates to slave in English."
G/O Media may get a commission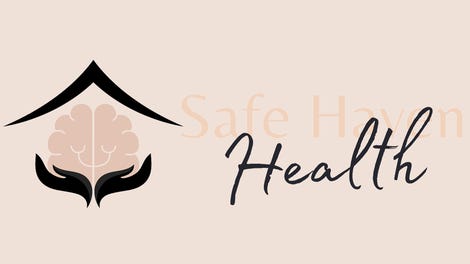 Addiction counseling
Safe Haven Health
Also inconvenient: The original contained Zoolander-like copy that left no ambiguity about the reference, including, "If the name brings to the mind the decorative traditions of the women of colour who were brought to the southern Unites States during the slave trade, the latest interpretation is pure freedom." The latest interpretation being... "colored stones, symbolic pendants, and multiple spheres."
As of this morning, "slave trade" has been swapped with "late 18th century." When the women of color of the United States were wowing the world with their jewelry design! Oh wait, slavery would still be legal for nearly another century. But wasn't it all so pretty?
Vogue Italia Apologizes For Slave Earrings, Blames Translation [WP]
Vogue Italia Apologizes For Slave Earrings Feature [Guardian]
Earlier: Italian Vogue Features Unbelievably Racist 'Slave Earrings'