The Campaign for Safe Cosmetics which tested 33 brand-name lipsticks, including brands like Cover Girl, L'Oreal, and Christian Dior, is reporting that "61% had detectable lead levels of 0.03 to 0.65 parts per million (ppm)." A third of the lipsticks tested had levels higher than 0.1 ppm — the FDA safety limit for lead in candy. Although lipstick is not candy, the group says it is easily and often ingested, and pregnant women are vulnerable to lead exposure since "lead has been linked to infertility and miscarriage." According to Dr. Mark Mitchell, president of the Connecticut Coalition for Environmental Justice,
"Lead builds up in the body over time and lead-containing lipstick applied several times a day, every day, can add up to significant exposure levels. The latest studies show there is no safe level of lead exposure."
One thing to note about the findings: The researchers purchased lipstick in different stores in different states, and lead levels varied from state to state, even within the same brand or color. So you can't really use the report as a shopping list. But to find out some brands that were safe, download the report and go to page 9.
Here's a list of the lipsticks that were found to have unsafe lead levels (i.e., higher than the 0.1ppm that the FDA says is safe for candy):

Maybelline NY Moisture Extreme Scarlet Simmer (0.11)

Cover Girl Incredifull Lipcolor Maximum Red (0.12)

Peacekeeper Paint Me Compassionate (0.12)

Maybelline NY Moisture Extreme Midnight Red (0.18)

Maybelline NY Moisture Extreme Cocoa Plum (0.19)

Dior Addict Positive Red (0.21)

Cover Girl Continuous Color Cherry Brandy (0.28)

LʹOreal Colour Riche True Red (0.50)

Cover Girl Incredifull Lipcolor Maximum Red (0.56)

LʹOreal Colour Riche Classic Wine (0.58)

LʹOreal Colour Riche True Red 0.65
60% Of Lipsticks Contain Lead [Consumerist]
G/O Media may get a commission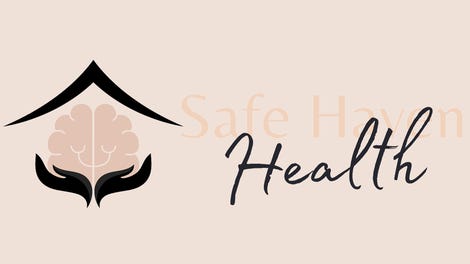 Addiction counseling
Safe Haven Health