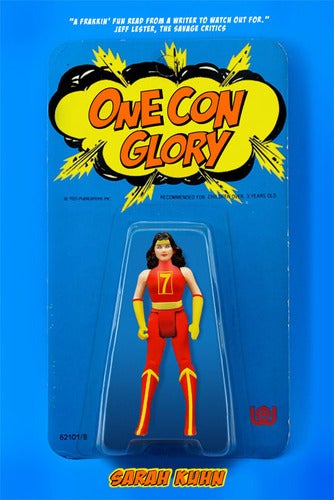 Movies like Paul, Scott Pilgrim, Chasing Amy, and Fanboys chronicle the saga of the male geek. Obsessive female fans don't see much of themselves on the big screen. Now a movie is in production that could change all that.
One Con Glory is a story about life, love, and action figures - and one woman's obsession with avoiding the first two while seeking the third. It follows Julie, a nerd culture reporter covering a giant comic book convention. A little too much drinking on the first night leads to antics that leave Julie with an ill-gotten classic action figure, a new relationship, and a blood feud against another reporter.
Find out more in an interview with the filmmakers, over on io9.