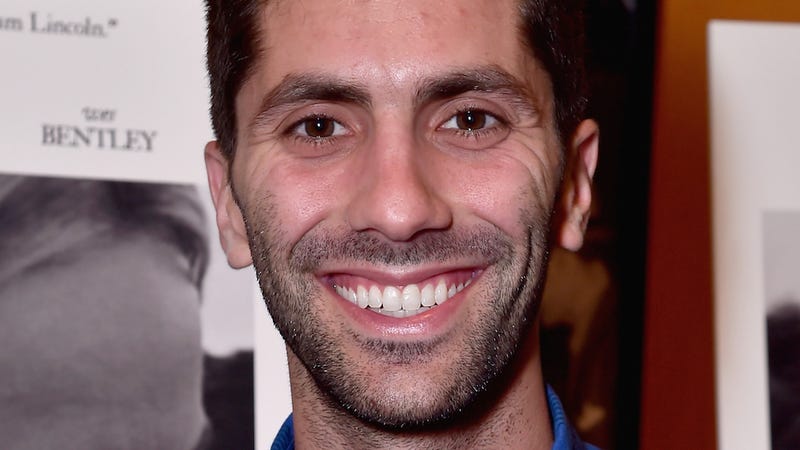 Catfish host Nev Schulman posted a message on his Facebook page today, stating that he's taking time off to heal.
Seems to imply he's heading to rehab of some sort, but for what? This is what Nev said on Facebook:
"You can't help anyone else if you don't help yourself first. I am accepting that it's time for change, admitting that I need help, and giving myself permission to heal. I'll be going off the grid for a while. See you soon. xo"
He also tweeted that he's taking a break to focus on healing.
Image via Getty

---
Contact the author at clover@jezebel.com.