We are informed by Spanx that it has moved into "active wear," meaning that you can soon shimmy and sweat into "bagel-busting, moisture-wicking Slim-X® waistband, a flared leg, and back seams to visually slim the silhouette" for $118. Yeah, that's pretty meta.
That's the prime specimen up there, though in addition to "wearing the pants," you can "top it off too." (When I opined that this sounded sort of bossily sexual, Dodai replied, "Or gas station-y.")
Is there a contingent of women who might feel less discouraged at the gym if they felt any flab was being contained? Plausible. But will stuff like this also create trickle-down insecurity, a whole new sort of expensive, marketer-constructed needs to look "figure-flattering" at the gym? I'd also believe it.
But it's a pretty expensive price to pay, especially if you plan to work out more than intermittently and your laundry cycle is anything like mine. Then again, when I suggested offhandedly that stretch pants might not be worth $98, however cleverly marketed, dozens of defenders emerged to tell me how great they make your ass look. Speaking of which, if Spanx or anyone else wants to make workout gear that won't get me wildly harassed on my way to yoga (sample recent dialogue, delivered in what I think was admiration: "You got a fat ass!"), I'll pay a hundred bucks for it. Maybe I'll consult these ladies.
G/O Media may get a commission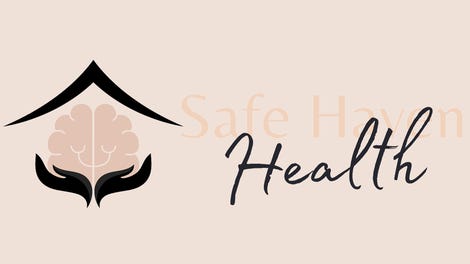 Addiction counseling
Safe Haven Health
Spanx Active [Official Site]