After it became readily apparent that Donald Trump's bill of health was written by a character concocted by the Coen Brothers, there's been increasing pressure on the Republican nominee to release his full medical records. But since neither Trump nor his "astonishingly excellent" health bow to no recognizable standards, he will not, it seems, be releasing any such records. Instead, Trump, alongside daughter Ivanka, will appear during the Season Eight premiere week of Dr. Oz's daytime show.

Politico reports:
A teaser for the interview says that Trump "addresses why the health of the candidates has become such a serious issue in this campaign" and "reveals his own personal health regimen." The interview is scheduled to air next Thursday.

[...]

A longer teaser for the one-on-one interview between Trump and Dr. Oz promises, "Republican presidential candidate Donald Trump is here to share his vision for America's health. We're asking him the questions you want answered regarding your well-being, security, money and more. A no-holds-barred conversation you'll be talking about."
Trump and Dr. Oz are a pair born in conspiratorial heaven; neither seem to be much interested in the application of facts within their chosen profession. Since rising to daytime fame, Oz has been publicly criticized for his stance on everything from vaccines to genetically modified foods. A New Yorker profile of Dr. Oz raised a series of questions about the medical foundations of some of his practices, including his controversial endorsement of weight-loss supplements, which was later investigated by Congress.
It's worth noting that, like Oz, Trump has openly touted some debunked science, including the claim that vaccines are directly related to autism. He's also promoted conspiracy theories surrounding Hillary Clinton's health, including accusations reiterated by Fox News and a handful of Republicans, that she is suffering from brain damage.
G/O Media may get a commission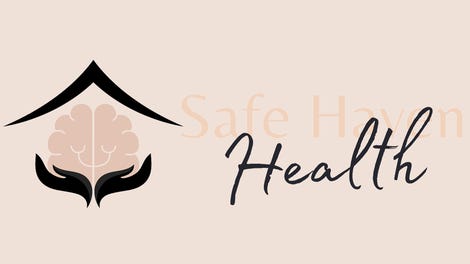 Addiction counseling
Safe Haven Health
The Trump-Dr. Oz pairing is bound to be another round of the conspiratorial spectacle that's defined his candidacy. Trump's "vision for America's health" is certain to be compelling television, but it seems unlikely, however, that anything close to actual medicine or science will be discussed.