We've heard the stats about women and social gaming. Nearly half of women play online games. So Lifetime, in their pursuit to learn about all things women-related, conducted a year-long, in-depth study to go inside the minds of women gamers.
They like casual gaming like Farmville and Fashion Wars. They buy more console games then men. Even Nintendo is marketing to them.
Kris Soumas, head of games for AETN Digital Media, and Matt Lashey, vice president of strategic insights for Lifetime, said they surveyed gaming CEOs, talked to a pool of men, and surveyed to more than a 1,000 women about their habits and opinions about gaming. The result is Lifetime's report, She's Got Game: Women & Gaming Study.
Lifetime plans to offer these stats and details to marketers and advertisers, and use them for their own game-building pursuits. Lifetime Game Studios Korea, is headquartered in Seoul, and they also own Roiworld.com stateside.
Here's just a few stats based on their study: Women play online more than men (55% vs. 45%). Women play more frequently (and differently) than men. A majority of women gamers like to play on their own (83%). Many women say they play to compete against other people (47%). They made 7 game-related buys in the past year.
G/O Media may get a commission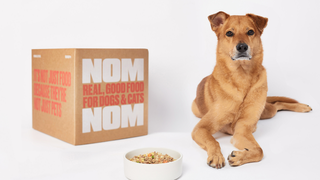 They also put women into several separate categories: immersives, competitors, bonders, dabblers and minders. One web supervisor at a university, described as an "immersive," says she can "play forever" and likes games like Left 4 Dead and God of War. Other women gamers, like bonders, love getting physical when gaming, and see it as a great way to connect with their family.
This is republished with permission from an item written by Gillian Regan for The Business Insider.
[Image via Half Sigma.]