The Indigo Girls have made a statement that this year's Michigan Womyn's Music Festival will be their last. They will perform during the August 6-11 MichFest, but they will not return to MichFest until it drops its trans exclusionary policy.
MichFest was created in 1976 and claims to serve as a "safe space" for its all female attendance. Many notable groups, such as Kathleen Hannah's Le Tigre, and other riot grrrl and feminist acts have played MichFest.
In 2006, Lisa Vogel, MichFest creator, reaffirmed her view that the 30 year old festival was "by and for womyn-born womyn, that is, womyn who were born as and have lived their entire life experience as womyn" and that its musical acts, workshops, and other activities were absolutely trans exclusionary.
In the statement, the Indigo Girls disagreed:
We feel that if someone identifies as a womyn, they are a womyn and should be welcomed into our community with open arms. We will only be stronger for it.
G/O Media may get a commission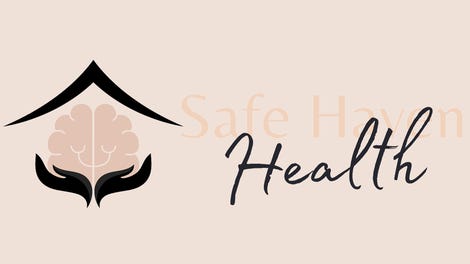 Addiction counseling
Safe Haven Health
Other acts playing MichFest this year include Hanifah Walidah, Toshi Reagon, THEESatisfaction, God Des and She, and Nona Hendryx.
A current online petition to boycott MichFest until the organizers fully include transgender women is currently circulating amongst the MichFest community and within feminist and social activism circles.
Andrea Gibson has also dropped out.
A note from the author: I was asked about my personal stance regarding MichFest in Ask a Trans Woman where I responded that without sign of a significant culture change, even a modification in policy will not be enough to guarantee that MichFest will be a "safe space" for trans women. - Kyosuke