Hollywood actresses often play the moms of men they're way too young to have birthed, but in porn, the practice is even more extreme: one star found herself transitioning to MILF roles at just 24.
Aurora Snow writes in the Daily Beast that she got her start in "barely legal" roles at 18, wearing pigtails and schoolgirl outfits and appearing in films like Naughty Little Nymphos and Trained Teens. But when she hit 24, she started getting cast as the sexy mom rather than the slutty schoolgirl. Snow writes,
I guess that's what happens when you turn 24. I thought 24-year-olds were supposed to play college girls. I knew that I hadn't aged in dog years, but that's how it felt when producers would read my age on paper and pigeon-hole me without even bothering to see what I looked like. Because I was 24, I was immediately slotted into the "older woman" category. My days as a barely-legal actress were forever over.
Porn legend Nina Hartley has said that the adult film industry is actually more flexible about actresses' looks than mainstream Hollywood, but it may be even less flexible about age, at least where casting is concerned. After all, in Hollywood 24-year-olds frequently do play college girls, and even high school students — they usually don't get completely relegated to mom roles until they're shriveled, over-the-hill thirtysomethings. And it's a little bizarre that the women acting out "older women" fantasies in porn are probably younger than many of their viewers.
G/O Media may get a commission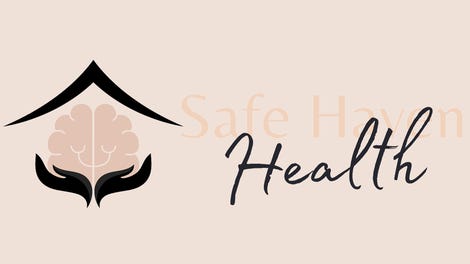 Addiction counseling
Safe Haven Health
Snow's experience is especially disappointing because the idea of MILF porn is, in a way, encouraging. Say what you want about the word "MILF" itself, it's kind of nice that there's a genre that sexualizes moms and other women in positions of authority. The sheer variety of today's porn is one of the most compelling arguments against the claim that men all desire exactly the same thing (usually: submissive extremely thin eighteen-year-olds with large breasts), and MILF porn shows that the idea of sex with an "older woman" is far from a universal boner-killer. Some MILF actresses (like Hartley herself, and Julia Ann) are actually old enough to have kids who are at least teenagers, and the MILF market is reportedly growing fast. So it's sad that for stars like Snow, being an "older woman" still starts at 24.
Confessions Of A Porn MILF [Daily Beast]
Earlier: Legendary Porn Star Defends Bareback Sex And Shaved Vulvas