It is hard to get women to do things outside of the home. Generally, we prefer to sit and mumble quietly to ourselves, or pickle vegetables in jars of our own menstrual blood. Luckily, New York state has developed a canny method for attracting women to the sport of hunting: allow them to wear pink!

The New York Times reports that an updated law, put in effect last month, allows hunters to wear solid or patterned fluorescent pink in addition to the classic "blaze orange." According to a memo accompanying the bill:
While women comprise a relatively small percentage of hunters, that number has increased in recent years according to data published by the US Census Bureau. But by giving young hunters and those accompanying them the choice to wear fluorescent pink instead of orange, more women may be encouraged to join in this time-honored tradition.
A historic moment, my friends. Someday when we are old and feeble, we will gaze at each other's wizened faces and croak, "Do you remember the day that Andrew Cuomo enacted a stupid strategy for encouraging women to participate in a questionable pastime?"
The Times notes that similar legislation in Wisconsin earlier this year provoked some backlash (Colorado has also authorized blaze pink). Sarah Ingle of the Women's Hunting and Sporting Association told National Geographic that "the bill's authors missed an opportunity to ask women who are active with hunting what they felt other women needed to attempt the sport."
G/O Media may get a commission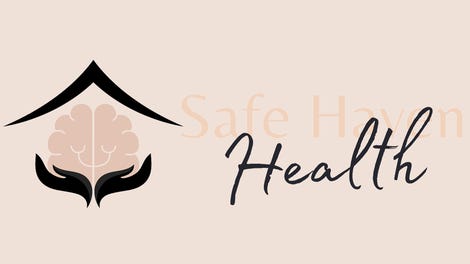 Addiction counseling
Safe Haven Health
I don't know, Sarah, seems like "more pink" is really the only push women need to feel comfortable taking the lead in solving society's most entrenched structural inequalities. Want to make your tech startup more inviting to women after a pesky sexual harassment flare-up? Paint it fuchsia, my pal! Looking to subtly communicate to your date that she is your equal in every way? Have a pink martini waiting for her upon arrival, she'll love that.
"Some women appreciate having pink options, though many women have told us they don't necessarily care to wear pink and are more concerned with fit and performance in the field," Katie Mitchell, spokeswoman for retailer Bass Pro Shops, told the Times.
You don't say?