IMDb is still fighting in court against a new law in California that prevents the site from listing actors' ages in its database if they request it.

The law, which became official in September, requires IMDb to remove an actor's age from their profile on the site if such a request is demanded. The Hollywood Reporter notes that the law's objective is "to mitigate age discrimination in a youth-obsessed Hollywood, but since its passing it has been widely criticized as unconstitutional."
IMDb has maintained that it supports anti-ageism but views the law as unwarranted censorship. At least 2,300 people have requested age removals from the site since the bill passed, according to IMDb. Via THR:
In a Thursday motion, attorney John Hueston asked U.S. District Judge Vince Chhabria to issue a preliminary injunction prohibiting the enforcement of the law, which took effect Jan. 1, until its legality can be determined. Currently, under the law, IMDb is required to remove upon request the birthdate and age of any entertainment industry professional, including behind-the-scenes folks like directors and producers, from both IMDb.com and its subscription site IMDbPro.com.
Currently, the IMDb listing for, say, Margot Robbie includes:
G/O Media may get a commission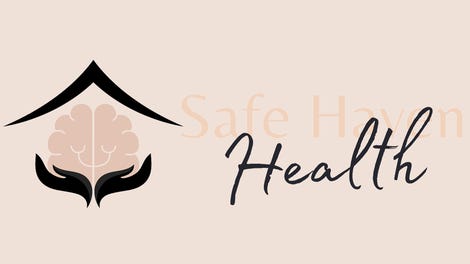 Addiction counseling
Safe Haven Health
In a lawsuit filed in November, IMDb sought to overturn the age law, claiming it only serves to hinder free speech. As part of the injunction motion on Thursday, IMDb's attorney, Hueston, furthered that argument, writing in court papers:

The law is unconstitutionally over-inclusive because it requires IMDb to censor the factual age-related information of producers, directors, casting agents, and myriad other entertainment professionals, many of whom face no realistic risk of age discrimination from the publication of their ages on IMDb. The law is also unconstitutionally under-inclusive, because it does nothing to restrict the ready availability of the same factual age information from other public sources.
Factcheckers across the world are waiting with bated breath.