Residents of the Land of Lincoln are undoubtedly aware of the unrelenting clusterfuck that is state and local governments. Usually the tangled web of patronage and ball-dropping results in rueful head shaking, or a shrug along with the line, "Well! That's Illinois!" But now, it seems that the headless vowel elongating chickens who run things around here have really dropped the ball.
An Illinois program that subsizes child care for 150,000 impoverished families in the state hasn't been screening its child care workers very well, and as a result, several convicted sex offenders are collecting paychecks as state-funded babysitters.
The Chicago Tribune reports,
The state Department of Human Services poorly vetted baby sitters for years - and when a 2009 law forced better checks, it took nearly 18 months to start them, the newspaper's investigation of the Child Care Assistance Program found.

Also, despite the reforms, the Tribune found that even now the state lacks safeguards to weed out baby sitters who watch children while living in the homes of sex offenders and other felons deemed too dangerous for the program.
The program relies on applicants for child care positions to self-report any crimes of which they've been convicted, and violent criminals and sex offenders are supposed to be disqualified from employment. But that doesn't really prevent dishonorable sex offenders from lying about their conviction history; applicants weren't checked against a database unless they were applying for a license to watch four or more unrelated children, even though the law requires the state department in charge of the program to do so.
To the newspaper's knowledge, none of these regulatory oversights have yet resulted in the harm of a child, but privacy laws surrounding such matters would make it a difficult topic to research.
G/O Media may get a commission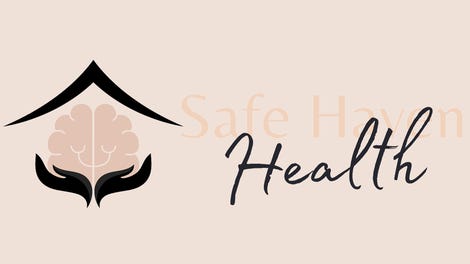 Addiction counseling
Safe Haven Health
State Paid Sex Offenders as Baby Sitters [Chicago Tribune]
Image via Timothy Geiss/Shutterstock