Picture it: Friday night, Anywhere, USA. You could be out with friends, curled up with a good book, or trying not to feel like a shallow monster because your Tinder date does not look as cute in person. But instead, you're camped out in front of the television, watching CNN's Woman of Mystery: Melania Trump, an entire special dedicated to the "mysterious" workings of Melania Trump's mind. How did it come to this?
CNN reports that the special is set to delve into Trump's unconventional tenure as first lady. For example, refusing to move to the White House until Barron finished out his school year in New York, or maintaining a very small staff compared to previous first ladies, or seeming to hate her husband and her life.
Yet, in the absence of a familiarity and accessibility some Americans felt more with previous first ladies, such as Michelle Obama or even Laura Bush, there's a narrative that Trump is a reluctant first lady. [...]

"Many of the recent [first ladies] have not really seemed to want the job. You know, their husbands ran for President against their wishes, they went along with it to be supportive. But Melania is the apotheosis of that. And, I feel, and what I think has been consistent through the campaign, through the entire administration so far, is this sort of distance that she keeps from the role," said [New York Times opinion columnist Frank] Bruni.
But no matter, at least she's a fun boss! That makes sense because she seems..... fun? So...... fun?
From CNN:
The first lady is actively involved in the day-to-day business of the East Wing and White House activities, Grisham said, adding that Trump is a "fun" and engaged boss. The first lady often takes the time to put staff at ease by listening to them and she knows about their families and their lives outside of the White House.
G/O Media may get a commission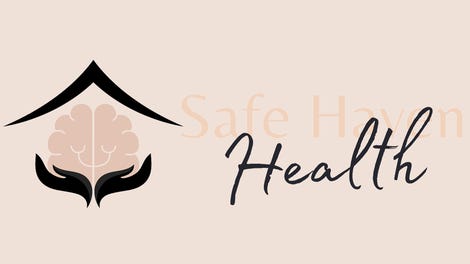 Addiction counseling
Safe Haven Health
This will no doubt be a riveting special. Wonder if CNN asked her this: