A camerawoman for a Hungarian news station has been fired after other reporters filmed her kicking and tripping migrant refugees, including children, as they ran from police. The incident happened near the Hungarian-Serbian border, where hundreds of refugees broke through police lines and ran to hide in nearby wheat fields after being detained for hours.
Agence France-Presse reports that the camerawoman, identified as Petra Laszlo of the station N1TV, was caught on camera tripping a man running with a child in his arms, then kicking another running child. Laszlo is in blue in the video and photographs captured on video and put on Twitter:
G/O Media may get a commission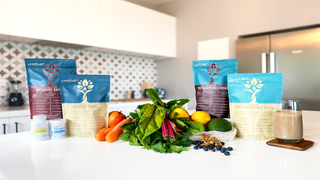 The refugees, mainly from Iraq, Syria, and Afghanistan, are part of thousands of people who have come through Hungary in recent weeks, trying desperately to reach Germany and other Northern European countries. They aren't trying to remain in Hungary, both because it's deeply economically depressed and hideously xenophobic. Ultra right-wing Prime Minister Viktor Orban has displayed an unapologetic hostility towards the refugees, writing in a recent editorial, "We do not want a large number of Muslims in our country. No one can force us to accept more than we want."
That hostility is also echoed by some Hungarian citizens. The migrants fled Hungarian police today after being detained without explanation in a field for hours. Laszlo filmed the refugees as they ran, but dropped her camera to kick and trip them. N1TV wrote on Facebook that she "behaved unacceptably" and her employment has been terminated.
---
Contact the author at anna.merlan@jezebel.com.
Public PGP key
PGP fingerprint: 67B5 5767 9D6F 652E 8EFD 76F5 3CF0 DAF2 79E5 1FB6
Screenshot via Channel 4 News/Twitter