The Reserve Apartments complex is located in an area of San Jose that is five miles from Apple headquarters, 14 miles from Google, and 20 miles from Facebook. The cost of the 216 units at Reserve is protected by rent control laws, but by this time next year everyone living there will still be gone.
The Guardian reports that residents were recently notified of their upcoming eviction, which is set for April of 2017. The developer Greystar Real Estate Partners plans to build 640 new apartments in place of the Reserve, plus 8,000 ft of commercial space. The plan is being framed as a way to deal with the population spike in the area, with their spokesman Dan Orloff saying, "We believe for the long term, the best way of bringing rents down is to increase supply."
But supply isn't particularly useful to most current residents at the complex. New apartment prices will be set at market rate, which is considerably higher than rent-controlled prices. There are no policies in place to stop this from happening on such a large scale:
The lack of protections for tenants and an absence of local anti-displacement laws means that it's entirely legal for Greystar to displace hundreds of residents and replace them with wealthier renters in the coming years.

"It's been a tidal wave of displacement," said Kyra Kazantzis, directing attorney of the Law Foundation of Silicon Valley, a local nonprofit. "We've seen increasing pressure on owners to sell and redevelop."

Kazantzis said in her 24 years at her organization, she could not recall a larger single mass eviction than the Reserve case. A spokeswoman for the city of San Jose said officials believed it was the largest of its kind in the city.
From tenants' accounts, a two-bedroom at the Reserve currently costs $2,000 a month, but most apartments of similar size in the area are at least $1,500 more than that. Greystone is offering three months rent to tenants who make 80% of the median income in the area or less, but many will just miss the cut-off.
Lesley Xavier, a supervising planner for the city, makes it clear that will be San Jose's direction, saying, "This is one of our growth areas where we have plans to intensify residential and commercial development...This is where San Jose is going to grow."
G/O Media may get a commission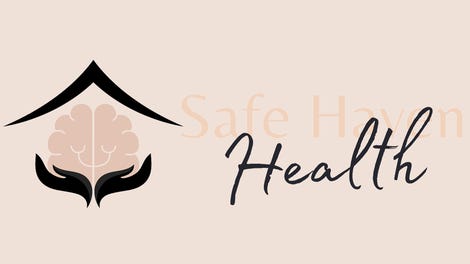 Addiction counseling
Safe Haven Health
---
Image via Google Maps.