This morning, the birth mother of one of Jerry Sandusky's adopted children spoke to Good Morning America about her relationship with the coach — and the effect he had on her son. Matt Sandusky, now 33 years old, is not named as one of Jerry's victims and insists that he wasn't abused by his adoptive parent, but Long suggests that the coach had a negative effect on her son's teenage years.
She claims Sandusky first entered their lives as a "mentor," and gave Matthew gifts, like money and clothes: "It was as if Jerry owned Matthew." After Matthew set fire to a barn and was placed in a juvenile facility, he moved in with Sandusky as a foster child. Sandusky eventually adopted Matt.
"My son was afraid of Jerry. If Jerry said don't talk, he didn't talk. I would sit back and watch when Jerry would show up, how excited Matt was," she said. "And then, as time went on, I would watch the same kid hide behind the bedroom door and say, 'Mom, tell him I'm not home.'"
Debra Long blames her son's transition from peaceful child into troubled law-breaker on Sandusky.
"It wasn't until Jerry came into the picture that Matt started acting out in school. Matt ended up burning down a barn with another youth, you know — it wasn't until Jerry came into the picture … that mentor turned him from the quiet, good kid into — what Jerry could use to take him."
G/O Media may get a commission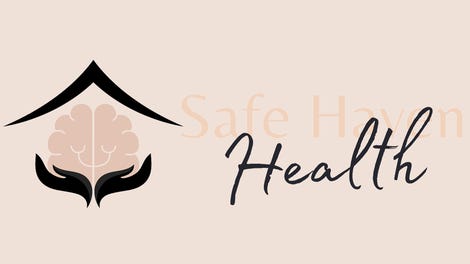 Addiction counseling
Safe Haven Health
While allegations of abuse aren't a factor in Long's allegations, it certainly seems that the nature of Sandusky's interactions with young people was a cause for concern. And he surrounded himself with young folks for years.