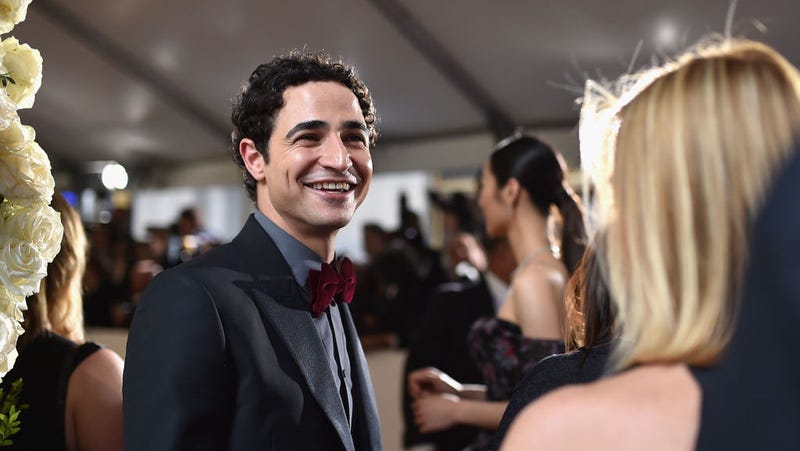 The past few years have seen a renaissance of the Unzipped-style fashion doc, with movies like Dior and I, Jeremy Scott: The People's Designer, and Dries exclusively focusing on the lives of specific designers. The latest designer to get this treatment is Zac Posen, the New York native who made a name for himself at just 20-years-old with a little pink dress.
House of Z traces Posen's roots back to when he was a well-connected teenager in New York city making clothes for Jemima Kirke and Lola Schnabel. Director Sandy Chronopoulos first began filming Posen and his family, who helped him build his business, back in 2013. At that point his sister had left the company, his mother had been replaced as CEO, and business apparently wasn't great. And according to early reviews you can be sure to expect some serious family drama from a film that isn't shy about portraying Posen's business, warts and all.
Vogue unsurprisingly snatched up the streaming rights to the movie and you can watch it on the magazine's website on September 6.