If you thought that Hillary Clinton had reached peak popularity in 2012, think again because it's looking like she will continue to dominate in 2013 and in the years beyond. As of right now, in fact, she is the subject of one of the most buzzed about scripts in all of Hollywood. Written by screenwriter Young Il Kim, Rodham has appeared at number 4 on this year's edition of the all-important Black List, the annual poll of 300-ish film executives on their favorite hitherto unproduced scripts.
The screenplay, which is currently being shopped around by some very heavy-hitting agents, focuses on Hillary's life during the 1970s when she was both the youngest attorney on the House Judiciary Committee working on the impeachment of Richard Nixon and starting to get serious with future husband and president Bill Clinton.
Kim tells Politico:
"There's this incredible irony that she worked on the impeachment process that was used against her husband...But it's also really a journey of a woman who was torn between her personal desires and her professional ambition — both literally pulled her thousands of miles apart, because Bill did not want to leave Arkansas, and she did not want to leave Washington, D.C."
Hillary Clinton is a worthy subject, sure, but what inspired Kim to write about her young life?
He said he got the idea after he saw a photograph of Hillary Clinton in the Situation Room with President Barack Obama and others watching the raid to kill Osama bin Laden in May 2011.

"That photo … made me remember another photo," said Kim, whose family moved to America when he was 9 years old from the outskirts of Seoul, South Korea.

While attending Harvard, he worked at the student newspaper in 1992 when Bill Clinton was running for president.

"There was this photo of Hillary when she was in her 20s with coke-bottle glasses and long, hippie hair," he said. "And it was those two images that really made me realize that this would be a great way into this story just to focus on a moment in her life when she's in her 20s, and she doesn't know what she wants to do with her life."
G/O Media may get a commission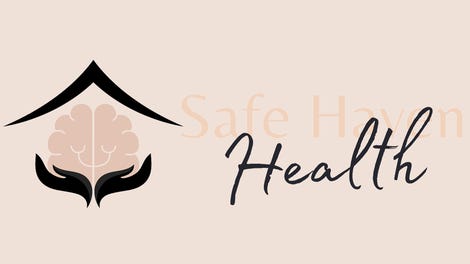 Addiction counseling
Safe Haven Health
The film is sure to expose a less composed and wilder side of Hillary than what we're used to seeing. Says Kim's talent manager Richard Arlook:
"I've always seen her in the public light and formal and buttoned-down, and here she is making out with Bill and graduating college and trying to find a job. It's them starting off and meeting and falling in love and facing all the challenges and struggles that everybody else does."
Yeah, girl, loosen up them buttons!
So far Kim's been quiet on casting preferences and you know what that means — we get to decide! Who do you think should play young Hillary Rodham?
Hillary Clinton script has Hollywood buzzing [POLITICO]