All around the world, pretty girls! Including inside Iggy Azalea's home! Even when she isn't there! In a series of tweets posted early Thursday morning, the recently single Azalea finally explained why she dumped professional question mark Nick Young.
Though we originally suspected the split was due to Azalea discovering Young had impregnated his ex, it was just your classic tale of catching a partner cheating on you—only a little more high tech.
G/O Media may get a commission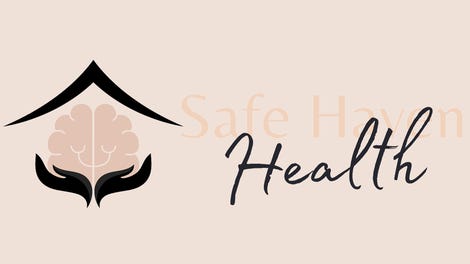 Addiction counseling
Safe Haven Health
While it's sort of funny to know that Young is dumb enough to bring several women into the home he shares with Azalea knowing full well there are security cameras set up on the property, I do feel for Iggy Iggs on this one.
It's no fun when your relationship turns out to be a flop.
[ONTD]
---
Louis Tomlinson's forgettable baby mama, Briana Jungwirth, won't let him see their son. Or, more accurately, she's been "inconsistent" with regards to allowing him visitation privilege—so he's taking her to court. Louie is seeking "joint and legal custody," meaning there will be a 50/50 split "in terms of the division of time each spends with their son."

Writes TMZ:
The One Direction singer, we're told, is paying Briana around $15k a month in child support, and a judge will now set whatever amount is deemed appropriate. Louis is also renting a $1 million house for Briana and the kid in Calabasas.
I don't know how this trial will go down, but I'd love to see Harry and Niall and Zayn and...the other one...take the stand and explain why they think Louie is a good dad. "'E can be a wanker sometimes but 'e loves that baby, I promise you!"
LIAM! Liam. The other one is Liam.
[TMZ]
---
Lindsay Lohan was interviewed by Vanity Fair this week and said this about whether or not she has regrets:

I wouldn't call things regrets, per se. I can't turn back time. But if I could, I would have listened more to my mother and gone back home to N.Y.C. earlier in life and chosen my friends more wisely.
Lohan will turn 30 on Saturday.
---
---
Image via screengrab.