During a visit to the joint convention for the National Associations of Black and Hispanic Journalists in Washington, D.C. Friday, Hillary Clinton spoke about Donald Trump's bad relationship with the media, immigration, her emails and, of course, her likability. Ugh, likability.

In her speech, which touted the strides made by President Obama to bring the country together during the 2008 recession, she highlighted how the Republican nominee makes headlines for tearing the country apart. Via ABC News:
"Now I think journalists have a special responsibility to our democracy in a time like this," the Democratic presidential nominee said today during remarks at the National Association for Black and Hispanic Journalists convention in Washington, D.C. "It's a badge of honor when Jorge Ramos gets thrown out of press conference for challenging Donald Trump. Or when another news organization gets banned for reporting what he says."
Ramos was notoriously kicked out of a press conference in 2015 after asking Trump about his immigration plans, a topic Clinton was also asked about here by Telemundo's Lori Montenegro. In response, Clinton said she would fight with Republicans to stop "standing in the way of immigration reform," via NBC News. "There's nothing like winning to change minds," she said, adding that she felt the winds changing around the issue and promised to fast-track an immigration bill within the first 100 days of her presidency.
Clinton also touched on economic reform to combat the high unemployment rates in communities of color and acknowledged that Trump's campaign, much like McCain and Palin's before it, enflames the worst aspects of America.
When asked whether her opponent Donald Trump is appealing to racists, Clinton said that "we have to acknowledge" that there is a racist and xenophobic appeal in his message.
Of course, nothing, not even racism, exists in a vacuum.
But she added, "let's not lose sight of the real pain that many Americans are feeling because the economy has left them behind."
G/O Media may get a commission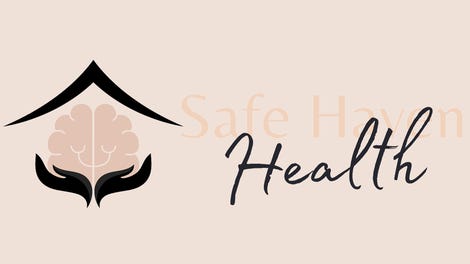 Addiction counseling
Safe Haven Health
Finally, there were the questions around her emails and likability. Clinton essentially repeated her dictum that we'll love her when she's successful at her job and then pointed to her 67 percent approval rate while she was a Senator before President Obama tapped her to become Secretary of State. Regarding her emails, she reiterated that she didn't send anything classified from that account. Perhaps now we can move on from both of these topics, eh?