The Plain White T's oversaturated 2006 hit "Hey There Delilah" (no comma in the title) is being adapted into a scripted dramedy that nobody asked for.
The Hollywood Reporter reports that Plain White T's frontman Tom Higgenson, the production companies Lively McCabe Entertainment and Primary Wave, and writer Jeremy Desmon will begin pitching the series to networks this month. Over a decade after its cultural relevance, the song may live on as a "contemporary fairytale that expands the story within the song."
Fairytale, huh? Okay, sure.
As you may remember, the story can be summed up as such: a dude is pining over a woman named Delilah, who lives in New York City. The lyrics suggest that the two are in a long distance relationship. In reality, Higgenson was just a lovesick admirer of a woman named Delilah and told her he'd write a song about her. Yeah, really.
From Genius:
Delilah is a woman named Delilah DiCrescenzo, a one-time Olympic hopeful runner whom singer Tom Higgenson fell for after being introduced by a friend. The two were never romantically involved.
[Delilah] was back home in Chicago while on break from school at Columbia University. She had a boyfriend at school, but met a guy at a party who was in this band called the Plain White T's, and the musician told her he was going to write a song about her. A few months later, Tom Higgenson visited her house to drop off a CD. One of the tracks was called "Hey There Delilah."
G/O Media may get a commission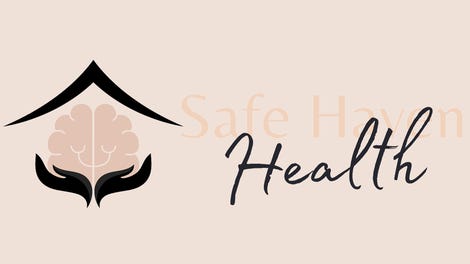 Addiction counseling
Safe Haven Health
The song became a big, Grammy-nominated hit.
It's unclear what DiCrescenzo thinks of all this, but she might soon have a song and a TV show named after her, all thanks to a dude who had the hots for her one time in the mid 2000s. Woof.