Did you know that being Andy Warhol's alleged cousin grants one free license to make very ugly paintings of celebrities and have it be considered art? It's true! Case in point: Monica Warhol, who created the world's ugliest Kim Kardashian artwork — reportedly for Kanye West (because duh).
"There's no way Andy Warhol would not have painted her," says Monica. "Kim is manufactured gorgeous and is beyond fabulous. How could Andy not have been inspired to paint her like he did Marilyn Monroe and Elizabeth Taylor?" How indeed. [InTouch]
Newer reports say that Kanye did not, in fact, commission the painting. Which makes sense because it is — again — very, very ugly. And so the tender planet of Internet gossip continues its orbit, powered by the gravitational pull of conflicting information. [E!]
---
G/O Media may get a commission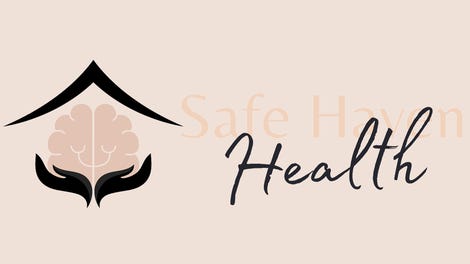 Addiction counseling
Safe Haven Health
A jewelry store employee has come forward with a beautiful story about Paul Walker (I'm crying already): the actor was in a fancy jewelry store at the same time as a soldier who'd just returned from Iraq and his fiancee. According to the employee, Walker overheard the couple looking at a $10,000 engagement ring and then anonymously bought it for them:
"[The fiancee] saw something that she really, really liked, but he said, 'Honey, I can't afford that.' Paul called the manager and he said, 'Umm, the ring that those people are looking at – put it on my tab… Soon after that, he just left."
I'll just be sitting here, crying quietly for a while. [NY Daily News]
---
The extraordinarily talented and beautiful Lupita Nyong'o covered DuJour magazine and talked about her "bizarre" (as she termed it) ascendancy into the spotlight. But she's not overwhelmed yet: "Lots of people come up and touch my back and want to give me a hug," she said. "At this point, it's not too crazy. I let them hug me." Also we learn that she's in a book club (O! to join that book club!) and that her ideal night out is having a slumber party at her best friend's house. [DuJour]
---
Lede images via InTouch and Instagram.