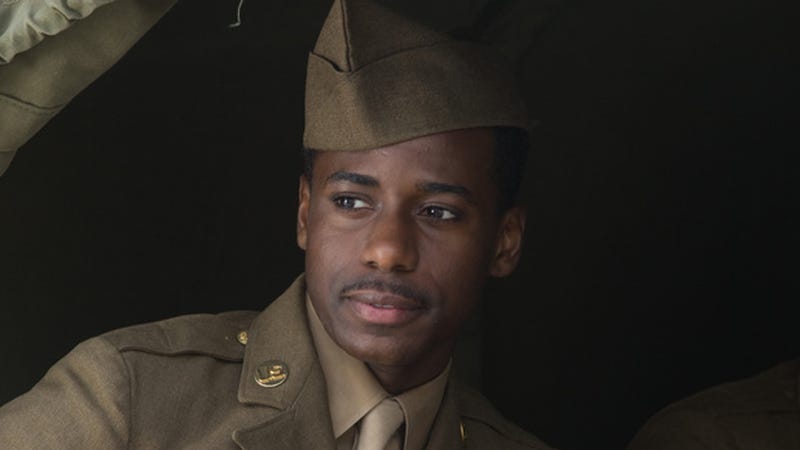 Gary Carr, the actor who has appeared in British television shows such as Bluestone 42 and Death in Paradise, will join the cast of Downton Abbey for season four, portraying the series' first-ever black character.
ITV, the network that airs Downton in the UK, announced on their website that Carr will be playing Jack Ross, a charismatic and charming jazz singer.
In typical industry-speak, Carnival Films' Managing Director Gareth Neame said, "We are delighted to introduce another fantastic, dynamic character to Downton Abbey...His addition will bring interesting twists to the drama which we can't wait for viewers to see in Series four."
Spoiler alert: the twist is that Downton is no longer the whitest show on television. Bring on the Age of Jazz!
[ITV]