Toy manufacturer Hasbro and Fox News host Harris Faulkner, embroiled in litigation for over a year, announced Wednesday that they had reached a settlement agreement, the full details of which have not been disclosed but in which Hasbro conceded that it will stop making a toy hamster named Harris Faulkner.
"Harris Faulkner and Hasbro are pleased to report that the lawsuit filed by Ms. Faulkner last year has been settled amicably," Hasbro and Faulkner said in a joint statement provided to Deadline. "Ms. Faulkner took action against Hasbro because it was selling a child's toy—a plastic toy named Harris Faulkner."
"The 'Harris Faulkner' toy is no longer manufactured or sold by Hasbro. However, since there still may be 'Harris Faulkner' toys or packaging with the 'Harris Faulkner' name in the stream of commerce, Ms. Faulkner reiterates that she has not endorsed or approved this product. The parties will not comment further on the litigation or its settlement."
In her initial complaint, the Fox News host claimed $5 million in damages. "Faulkner is extremely distressed that her name has been wrongly associated with a plastic toy that is a known choking hazard that risks harming small children," court filings read. "Further, Hasbro's portrayal of Faulkner as a rodent is demeaning and insulting."
Hasbro disagreed, but, after the judge denied their motion to have the suit dismissed, apparently decided it was easier to settle than to take the case to court. Sources told Deadline that Faulkner "did receive some financial compensation in the end," in addition to having the toy removed from production.
G/O Media may get a commission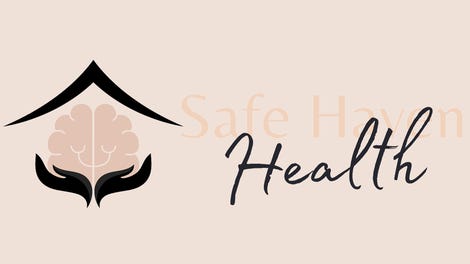 Addiction counseling
Safe Haven Health
If you are in possession of a Harris Faulkner toy, please get in touch. Those could be worth a lot of money someday.