Aaron Sorkin's Broadway adaptation of To Kill a Mockingbird just got slapped with a lawsuit by the estate of the late Harper Lee.
The New York Times reported:
In a complaint filed Tuesday in federal court in Alabama, the estate argued that Mr. Sorkin's adaptation deviates too much from the novel, and violates a contract, between Ms. Lee and the producers, which stipulates that the characters and plot must remain faithful to the spirit of the book.


A chief dispute in the complaint is the assertion that Mr. Sorkin's portrayal of the much beloved Atticus Finch, the crusading lawyer who represents a black man unjustly accused of rape, presents him as a man who begins the drama as a naïve apologist for the racial status quo, a depiction at odds with his purely heroic image in the novel.
The trouble apparently started when the executor of Lee's estate—her controversial longtime lawyer Tonja B. Carter—saw a draft and didn't like it. The Times goes into more detail:
The suit cites an interview Mr. Sorkin did last fall where he described how Atticus evolves over the course of the play, in part through his interactions with the Finch family's black maid, Calpurnia, who has a much larger role in the drama. Ms. Carter was also troubled by the addition of two characters who do not appear in the book, and by what the complaint describes as changes to the characters of Atticus's children, Jem and Scout.
G/O Media may get a commission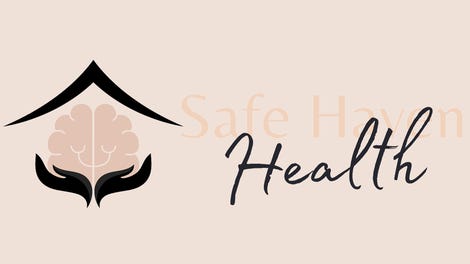 Addiction counseling
Safe Haven Health
Sorkin previously told New York magazine that, "As far as Atticus and his virtue goes, this is a different take on Mockingbird than Harper Lee's or Horton Foote's," adding, "He becomes Atticus Finch by the end of the play."
Producer Scott Rudin told the Times,"I can't and won't present a play that feels like it was written in the year the book was written in terms of its racial politics: It wouldn't be of interest."
Carter seems to have a different take. In a letter released by Rudin's office, she said that Sorkin's Atticus, "is more like an edgy sitcom dad in the 21st Century than the iconic Atticus of the novel."
The whole thing seems weird considering what the publication of Go Set a Watchman did to everybody's impression of Atticus Finch.