"Nervously, I approach the novelist, carrying the best box of chocolates I could find," writes Sharon Churcher. "I start to apologise that I hadn't brought more but a beaming Nelle, as her friends and family call her, extends her hand..."
Churcher, a Daily Mail reporter taking a break from finding the up-side to the BP oil spill, went looking for Harper Lee in her home town of Monroeville, Alabama. Lee is famously press-shy and has published nothing in the 50 years since To Kill A Mockingbird was released.
Even when she makes a rare public appearance, for instance when she received the Presidential Medal of Freedom in 2007, and when she was awarded an honorary doctorate by Notre Dame university in 2006, as a rule Lee answers no questions, accepts no interview requests, gives no speeches, and makes no statements. Since 1964, she is believed to have given only one brief interview, when she said a few sentences to the New York Times about an Alabama high school essay competition on To Kill A Mockingbird. Otherwise, noted the Times' Ginia Bellafante, Lee "politely but resolutely" refuses to speak to the press.
But tabloid writers don't have to play by the anybody's rules! They get the un-gettable scoops! That ambush-interview-with-box-of-chocolates — "a Hershey's selection costing a few dollars" — move was genius, Churcher, genius!
Behold, Nelle Harper Lee's first public quoted words in years:
Thank you so much. You are most kind. We're just going to feed the ducks but call me the next time you are here. We have a lot of history here. You will enjoy it."
G/O Media may get a commission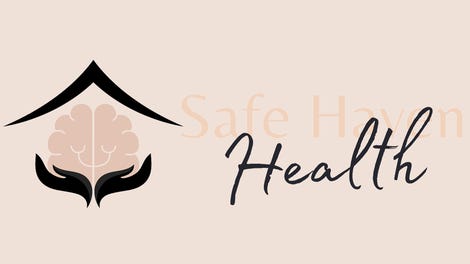 Addiction counseling
Safe Haven Health
Polite. But resolute. Just as advertised.

Don't Mention The Mockingbird! Meet Harper Lee, The Reclusive Novelist Who Wrote The Classic Novel That Mesmerised 40 Million Readers [Daily Mail]