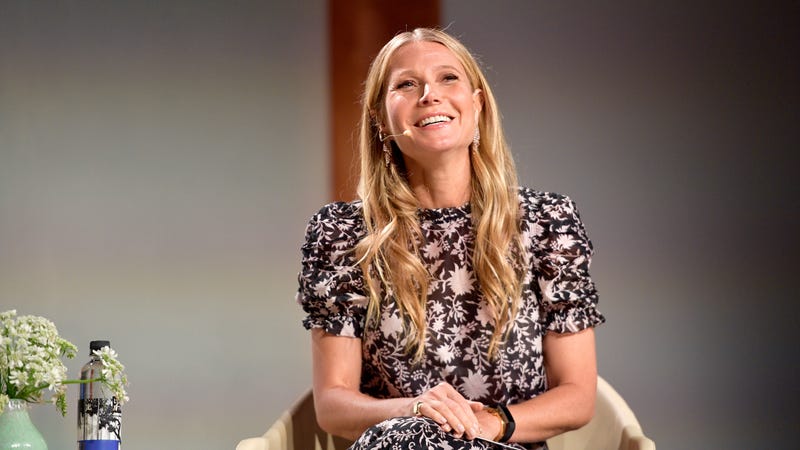 The gossiping hour is upon us, and I'm really struggling to conjure up some interest in this Gwyneth Paltrow and Brad Falchuk wedding news. Possibly because this is the same Gwyneth Paltrow who made the announcement on the cover of Gwyneth Paltrow's magazine of vaginal/anal/magical product recommendations from Gwyneth Paltrow culled from the wisdom of living as Gwyneth Paltrow who will quite possibly mine this happy happy union to get me to buy potions to ward off bad vibes demons.

But I will try! Here is everything we know:

---
SNL invited Kanye over, and this happened:

People has the full rant (which started after NBC cut the cameras in the post-show hugging session), but it more or less boils down to letting us know that Kanye will NOT be silenced, and Trump is NOT a racist.
Chris Rock's Instagram story kinda captures the temperature of the room.
I feel you, Rachel Dratch:
[People]

---