It's frustrating for me to read a story about Gwyneth Paltrow that ends with me rolling my eyes at Gwyneth Paltrow. Part of me would love to ignore everything she's done that's been related to Goop, so that I can remain the fan I was in the early 2000s. She was so great in The Talented Mr. Ripley! She showed off such wonderful comedic skills in her episodes of Saturday Night Live! I wasn't even bugged by the term "conscious uncoupling"!
It's just too bad she up and ruined everything by creating a company that, when not spewing embarrassing and potentially damaging "wellness" advice, provides her the opportunity to say dumb shit to the world. Take this interview with The Hollywood Reporter, for example:
"I'm interested in criticism based on fact, not on projections," says Paltrow, in other words, "If you want to fuck with me, bring your A game." (She's so enamored of the phrase, a friend had it put on matchbooks and cocktail napkins for her as a gift.)
It's very cool that Paltrow has found a way merchandise this phrase, but I'm not really buying it as a personal motto. Basing things on "fact" doesn't really seem to be part of Gwyneth/Goop's brand—something you might remember from this great example of a critic bringing her A game.
[THR]
---
Page Six reports Sandra Bullock's stalker—the one who was arrested while inside her house—"has been sentenced to continued mental health treatment and probation after pleading no contest to felony stalking and burglary charges." He's also been "ordered to stay away from the actress and not attempt to contact her for 10 years."
G/O Media may get a commission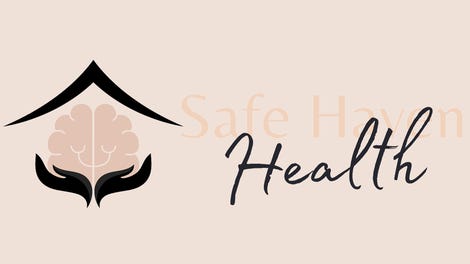 Addiction counseling
Safe Haven Health
[Page Six]
---
Hey! Question: who took this?

---