Retired runway model and working print model Gisele Bündchen appears on the cover of the most recent issue of Vogue, which would be a cause for many a yawn if not for some comments about the state of the modeling industry in 2018—namely, the Instagram modeling industry. Bündchen said her sister started her Instagram profile, and added (per People):
"If it was me, it would only be pictures of sunsets [rather than snaps of herself]. It's not my generation — I have to be honest about that. I'm older, wiser. If I had to promote myself in the way girls modeling now have to do it, forget it. I wouldn't do it."
This suggestion that she's smart and Instagram models are dumb apparently didn't go over well, because she quickly issued an apology that was typed in Instagram stories, screengrabbed, and uploaded to Twitter.
Now if you'll excuse me, I'm off to browse Etsy to find an artist who can embroider "I certainly never feel that I am wiser than anyone" on a ringer tee.
[People]
---
Here's Kathy Griffin telling a comedian that it's his duty to speak up about Trump because he is black.
"I do feel like this is such an anxiety-ridden time for everyone that there is a thirst for all kinds of comedy. And look, if you want to not hear about Trump at all, go see Kevin Hart. He doesn't even mention Trump. I personally think that's a pussy move because he's a black man. But I guess he's selling more tickets than I ever will."
G/O Media may get a commission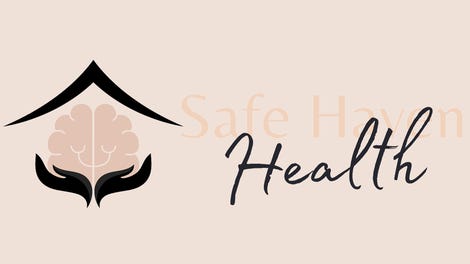 Addiction counseling
Safe Haven Health
[ONTD]
---
I'd call this gay-baiting but it's two gay men on another gay man's show, so I guess it's just hot? Oh god did I just call Andrew Rannells hot? Someone get me more java.
[YouTube]
---