There's something beautiful about living in America these days, and that's the blended family. Who doesn't love getting a whole new set of relatives that they possibly have even less in common with than their original ones! JUST KIDDING, MOM; with death, divorce, and remarriage, come some great new dynamics (once the dust settles). Siblings funnier than your original ones, grandmas that give you lots of cash for every birthday even though you're in your 30s, or dads more dependable than your own. So let's toast to that last group, because boy, do you need to get them a nice holiday gift.

---
Soul Survivor: A Biography of Al Green by Jimmy McDonough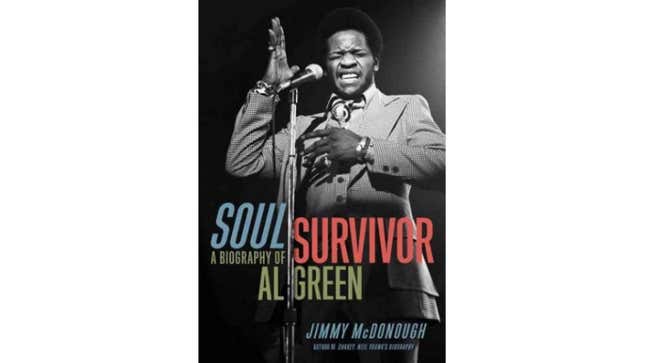 Though this tome has been labeled "uneven," McDonough is responsible for Shakey: Neil Young's Biography, which means he's got cred!

---
Goodnight, L.A.: The Rise and Fall of Classic Rock—The Untold Story from inside the Legendary Recording Studios by Kent Hartman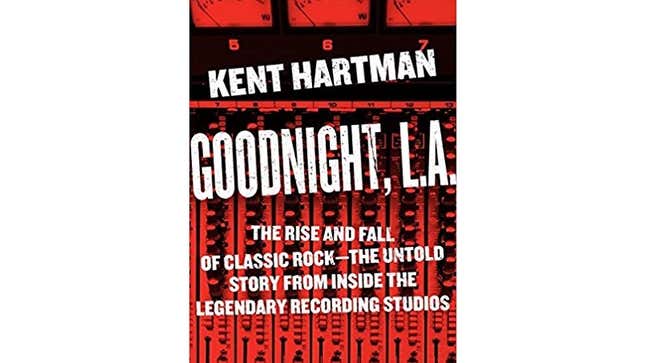 The rise and fall of classic rock!!! "Reveals tantalizing secrets behind blockbusters from Foreigner, Fleetwood Mac and Tom Petty & The Heartbreakers, to name a few"!!! Be still my beating heart and get me a copy stat!!!

---
Otis Redding: An Unfinished Life by Jonathan Gould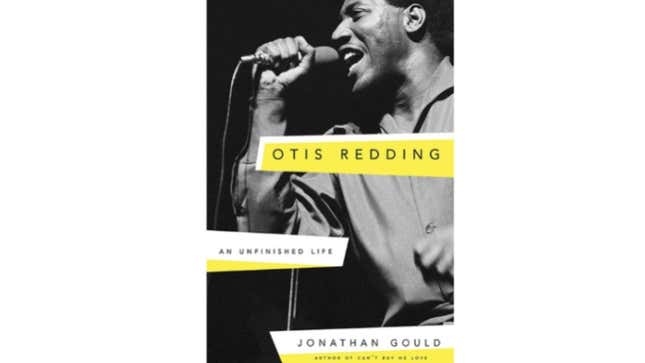 I gotta include this one because it is by a dad I actually know, and his last book was the highly heralded 2008 biography of the freakin' Beatles (admission: I haven't read it yet because I [whispers] don't actually really like the Beatles). The New York Review of Books said this one is "an absorbing and ambitious book," so take their word for it if not mine.

---
What Is It All but Luminous: Notes from an Underground Man by Art Garfunkel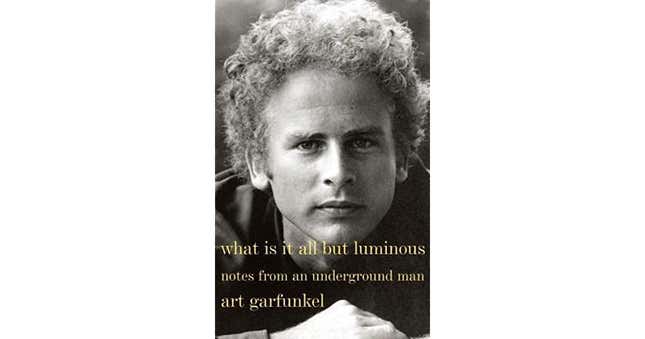 Nothing more powerful than the words of a man who is talking about himself. I was always more of a Simon gal than an Art, but everyone has their fave.
---
Lou Reed: A Life by Anthony DeCurtis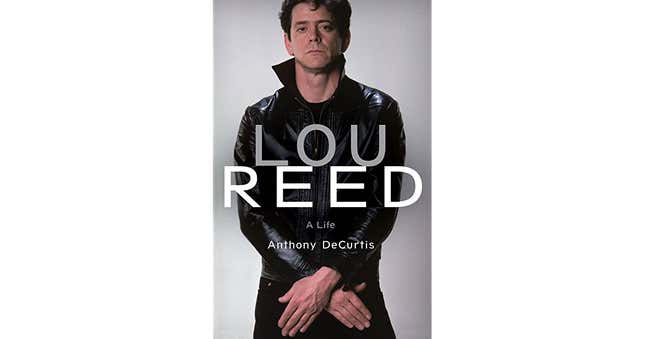 [Doesn't whisper as quietly as I did when I said I don't really like the Beatles but still is at a lower register] I'm not a big Lou acolyte but in the words of Iggy Pop, "Lou Reed is Lou Reed!" There you go.

---
Sticky Fingers: The Life and Times of Jann Wenner and Rolling Stone Magazine by Joe Hagan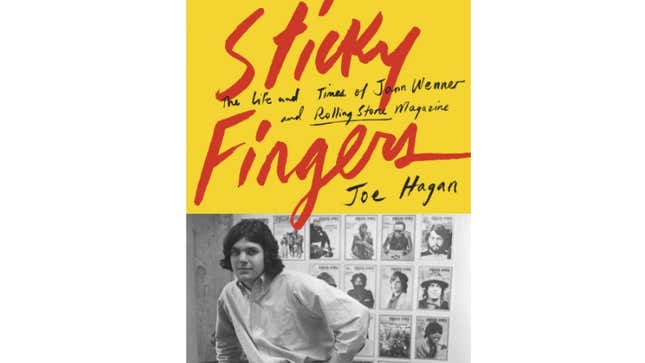 My theory on this book is that the entire "falling out" between Jann Wenner and Joe Hagan is that Jann Wenner isn't a complete idiot, knows his drama, and knew that not getting along with his biographer right before the biography of his life was going to be released would get him a lot of press that was more interesting than the past few years of, "Man, Rolling Stone is in a lot of shit, isn't it?" More believable is probably that he's just a control freak like everyone else. But either way, a good peg. Congrats to Joe for the free, if exhausting, press.

---
Devotion (Why I Write) by Patti Smith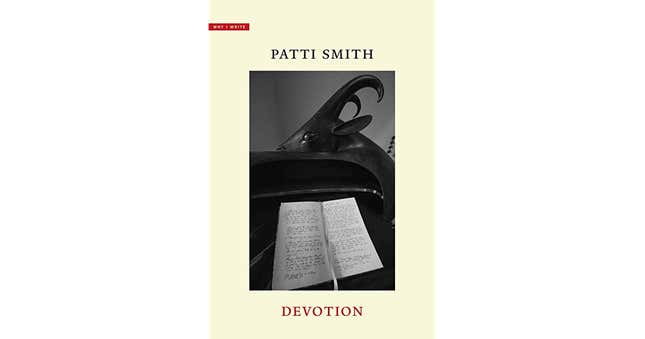 We had to include a woman, right? [SCREAMS: PATTI THIS POST IS A JOKE IF BY ANY CHANCE YOU'RE READING JEZEBEL. I FREAKIN' LOVE JUST KIDS JUST LIKE EVERYONE ELSE!]