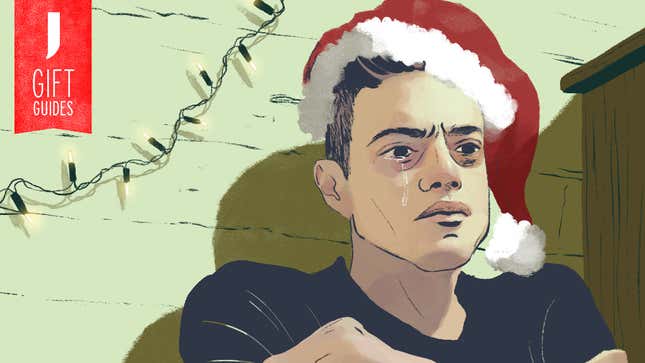 Even if you're not connected to a network of revolutionary hackers, everyone knows a guy who's a little bit like Mr. Robot's Elliot Alderson. Putting aside the fact that your personal Elliot Alderson is likely not the giant honking dreamboat that Rami Malek is (sorry to us all), there are a few defining characteristics that will make it easy for you to choose a holiday gift for this brooding figure in your life: disinterest in flashy clothes, deep distrust of the government, and a proclivity for staying indoors whenever possible.

Ana Gasteyer Satirizes the Girl Boss in 'American Auto'
This person is complicated and perhaps infuriating in every single aspect of life, except when it comes to their material needs. Therefore, the holidays are a rare reprieve from their bullshit because anything you give them, they will love, so long as it is a version of one of the five or so items they deem acceptable to keep in their lives. The key here is simplicity, combination of the practical and utilitarian, but slightly luxurious in order to pamper them in ways they didn't know they wanted (and honestly, very likely won't notice, but at least you can feel good).

Again, if this gift guide were for Rami Malek, it would be populated with Dior suits and La Mer cremes pour homme, but it is for Rami Malek as his Mr. Robot character Elliot Alderson, so sink into the paranoid wave and flow with it.
---
Hidden picture frame spy camera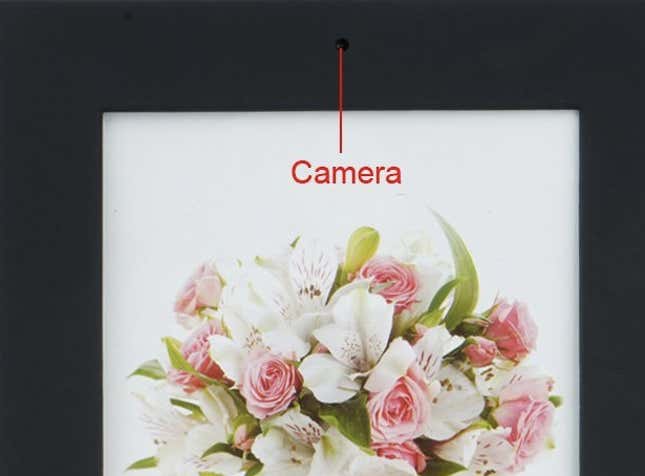 G/O Media may get a commission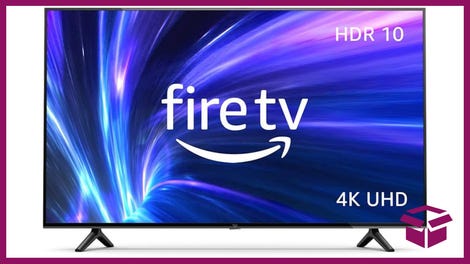 42% Off
Amazon Fire TV 50" 4K Smart TV
Here's the deal: the FBI is very likely futzing around in ya man's apartment when he is not around, for various reasons such as hacking into their mainframe. But they're not going to go unnoticed, because he's onto them: any move they make to tap into his hard drives (or whatever) will be recorded with this tiny spy cam, hidden above the framed photograph of his dog (or whatever). (Toughsty, $55.39)

---
Y-3 Hooded Sweater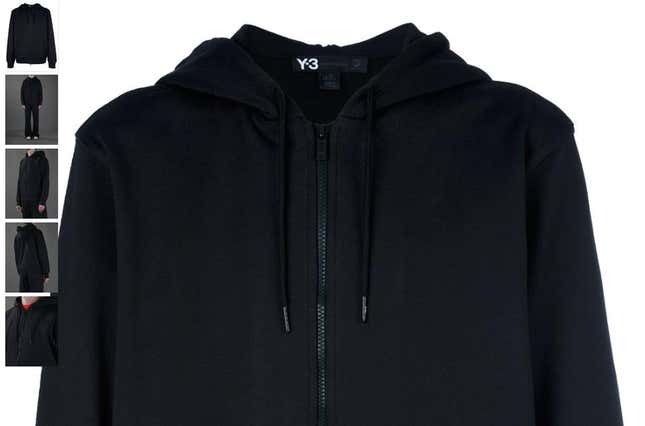 The genius in costume dressing Elliot Alderson in an iconic hoodie is that it works because it's accurate: every freaking nerd-dude slash malcontent makes a black hooded sweatshirt a uniform. Get him a new version to replace the dirty one with holes in it he's been wearing for six years, and make it a nice one. (Farfetch, $220.92)

---
Seamless Gift Card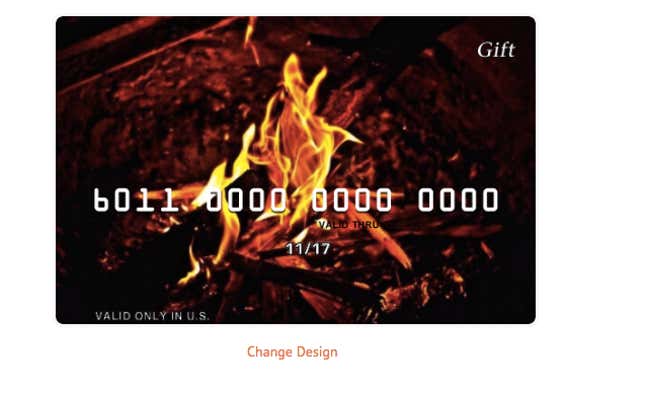 Make him eat, cause he doesn't enough. Also, customizable. Get him one with fire on it. (giftcards.com, varying prices)

---
This bananas mirror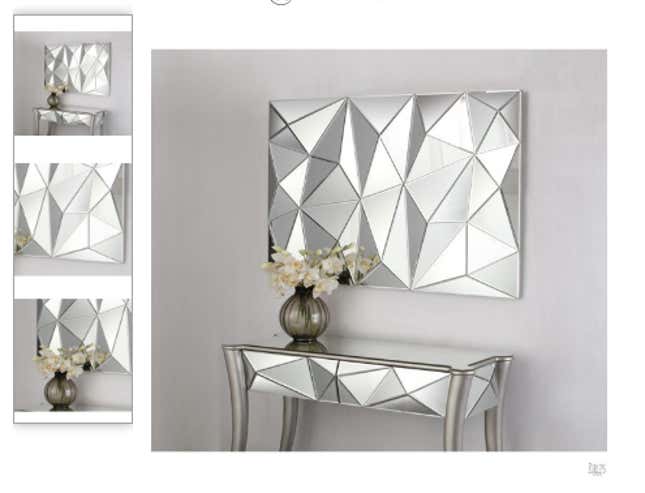 This mirror will remind him to reflect on the fractured nature of reality, and will also look cool in his home, which is sparsely decorated. (Zurleys, £399)
---
Elliot's notebook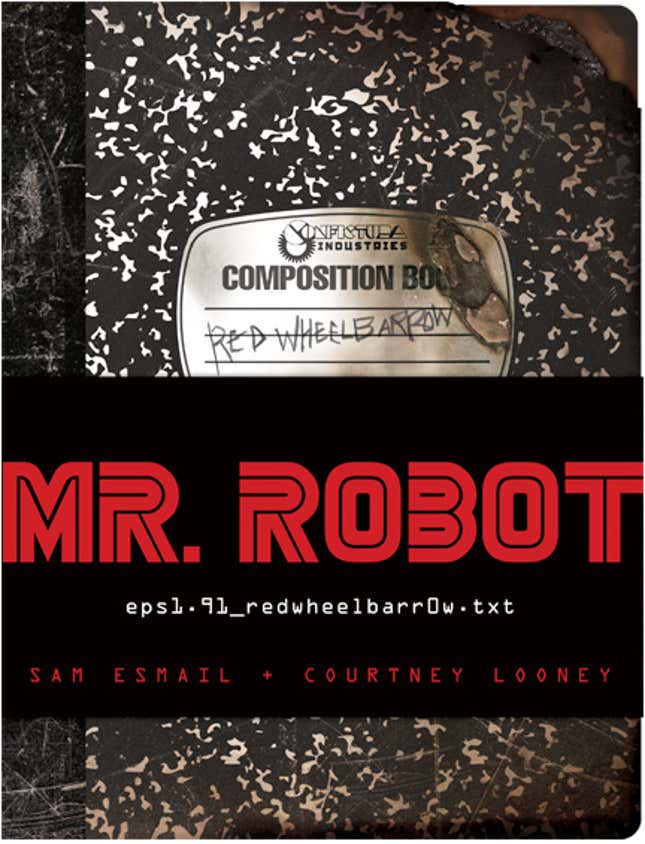 Real recognize real: your personal Elliot will want nothing more for the holidays than IRL Elliot's notebook, an "in-world fiction book with 7 removable items" written by Mr. Robot creator Sam Esmail and staff writer Courtney Looney. He'll delve into the mind of a tortured genius and see how closely he relates. (USA Network, $29.95)