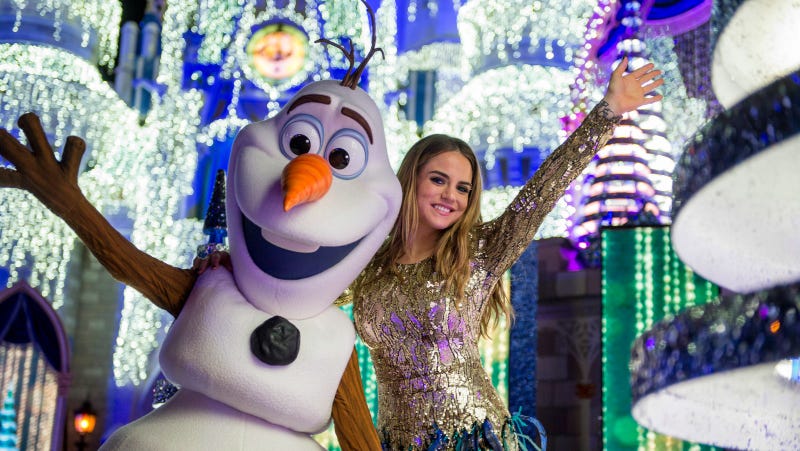 Disney has just announced a release date for the sequel to Frozen: November 27, 2019.
That's according to E! Online. Entertainment Weekly teased some details back at the end of March:
We recently spoke to the movie's producer, Peter Del Vecho, and asked him about the top-secret project: How are things coming along?

"We're working hard on it," Del Vecho says. "We're in the development writing process and are very excited by it. Like all movies, it will evolve."

And has the story this time been tougher to crack than the story for the original film? (Which, as we've reported, was rather tricky to figure out).

"Now that we've been involved in it for awhile, what's exciting is it feels like it builds on the first movie," he said. "You understand things better in the first movie after you've seen the sequel."
They're gonna have to fine-tune the name, though. Frozen 2 sounds awfully 2 Fast 2 Frozen.