At left: June's "size acceptance" issue of American Glamour. Right: An image from a "fatshionista" blogger story in the June issue of French Glamour. As blogger/novelist Erica Kennedy writes: "Why do the French mags always always have to outdo us?"
While American Glamour features plus-size model Crystal Renn, French Glamour features women who wear plus-size clothes.
(The fatsionista blogger at Iced Tea and Lemon Cake says of the Glamour cover,"Attention: these women are not plus sized."
Marie Denne of The Curvy Fashionista points out that Italian Vogue, French Elle, and French Glamour are international magazines seeking to include a plus-size perspective, and asks, "Why aren't or haven't the American fashion magazines celebrating, integrating, or including the us full figured fashion bloggers as integrally as their international counterparts?
G/O Media may get a commission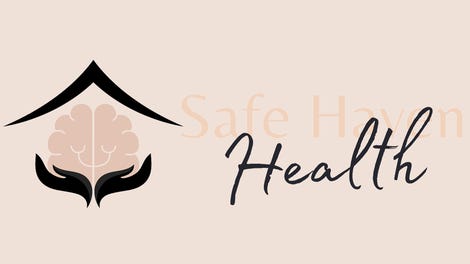 Addiction counseling
Safe Haven Health
The June issue of American Glamour does have women of all shapes and sizes on the inside, as part of a swimsuit story, but they definitely don't get the splashy, big-picture treatment the fatshionista bloggers get in French Glamour. Keeping in mind that Crystal Renn is plus-sized for a model, but not a plus-sized woman (and it's tough to see how her body is any different from Brooklyn Decker's or Alessandra Ambrosio's on the Glamour cover). and keeping in mind what we know about Vogue and Gabourey Sidibe, and Anna Wintour's attitude (remember when she called people in Minnesota "little houses"?), when Marie asks this question:
Do you think we will see an editorialized spread of various plus models as evidenced by our international counterparts?
Our answer is: Not at this rate.
FEM Surf: Really Real Vs. Ladymag Real [The Feminista Files]
Curves in the USA- A Question [The Curvy Fashionista]
Attention: These Women Are Not Plus Sized. [Iced Tea And Lemon Cake]
Earlier: Enough About Sidibe's Weight, Already
Vogue's Anna Wintour: High School Dropout & Fat-Shamer