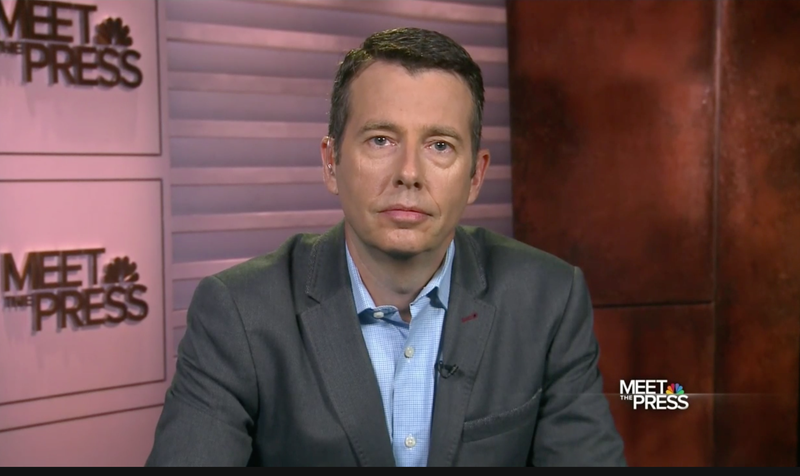 It's sad that only one man can be Trump's doctor, even if he totally deserves it.

But the rest of us can still try, and the less of a medical degree one has, the better.
For instance, David Plouffe, President Obama's former campaign manager, called Trump "a psychopath" on NBC's "Meet the Press" this Sunday.
Plouffe, not a doctor, but aware of the kind of work that doctors do, qualified his remark by saying, "I mean, he meets the clinical definition, OK?"
Host Chuck Todd, who plays a reporter on tv, pointed out that Plouffe is not a psychologist.
"I don't have a degree in psychology," admitted Plouffe.
Stalemate.