Citing a change of plans, Trump chief strategist and Darth Vader impersonator Steve Bannon will no longer be attending Harvard's Institute of Politics event for presidential campaign managers on Thursday, Bloomberg's Jennifer Jacobs reports. News of Bannon's attendance at the conference (as a "confirmed participant," although not a speaker) was soon joined by reports on Monday that Kennedy School students were planning to protest his appearance, along with the appearance of other Trump advisors.
Harvard's Kennedy School defended their decision to invite Bannon to the long-running election year event ("we deliberately invite guests who represent a wide range of views on many issues"), failing to acknowledge that Steve Bannon's views appear to fall mostly in the range of fascism, misogyny, Islamophobia and white supremacy, with a dash of "why so many Jews?"
Trump's decision to elevate Bannon, who attended Harvard Business School in the 80's, was recently disparaged in a letter to the New York Times signed by 650 women who attended or currently attend HBS.
G/O Media may get a commission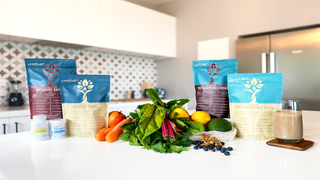 "While we do not always agree on politics, we can agree on this," it reads. "We unequivocally disavow the appointment of our fellow Harvard Business School alumnus, Steve Bannon, as chief strategist and senior counselor to President-elect Donald Trump."
Kennedy School spokesman Doug Gavel told the Harvard Crimson that he did not know why Bannon was no longer attending. Other participants from the Trump campaign include Kellyanne Conway, Corey Lewandowski and Paul Manafort, leaving "plenty of reasons to still protest," as one Facebook event attendee put it.