On Wednesday, the Sun Sentinel reported that the Palm Beach County School District is expected to approve a $3.6 million settlement of a 12-year-old lawsuit in which a group of girls (adults at this point) accused elementary school teacher Blake Sinrod of fondling them in their classroom in 2005.

The Sentinel cited court documents filed in response to a 2006 civil suit brought by the girls' parents (the students were in third grade, around nine years old at the time of the attacks), that infuriatingly claim the victims were "old enough to appreciate the consequences of their actions" and "conducted themselves in a careless and negligent manner." Now that is fucking horrifying.
Dale Friedman, an attorney who has worked for the defense since 2006, told the Sentinel that the district's outrageous claim was used in an effort to reduce potential damages the district might have to pay out, a tactic she referred to as "comparative negligence." Friedman insists, "We have never blamed the girls or given them the appearance of holding the girls responsible for what their teacher did."
However Jeffrey Herman, a lawyer who represents clients with sexual abuse claims, told the Sentinel he'd never before witnessed the use of such a defense and cautioned that, "The real problem with this [defense] is it revictimizes victims…. There's meaning and impact when you file things. It's forever part of the permanent record that the School Board is blaming these third-graders."
According to the Sentinel, when the parents of the four students filed a civil suit in 2006, their lawyer at the time, Charles Bechert, said that the parents believed their children were preyed upon in part because they were immigrants—perhaps the teacher thought their parents would not know how to report the crimes, or feel comfortable doing so.
G/O Media may get a commission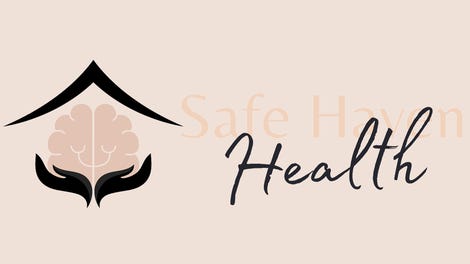 Addiction counseling
Safe Haven Health
Sinrod (that really, really is his name) was fired from that job at Coral Sunset Elementary in 2006, and his teaching license was revoked in 2008.