On Saturday, U.S. District Judge Reed O'Connor, a federal judge in Texas, granted a temporary injunction to halt the enforcement of Affordable Care Act rules intended to ban doctors and hospitals from discriminating against transgender people, the Associated Press reports. The policy's protections from sex and gender-based discrimination would have also applied to abortion services.

O'Connor thinks that transgender people shouldn't be protected while in medical care so that people who practice aspects of their religion like total assholes can continue to do so. The judge wrote in his 46-page opinion that the rules that would have gone into place "likely violate" the Religious Freedom Restoration Act. Sounds like you're not really sure about that one, Reed.
Another supposed factor in O'Connor's judicial accounting was that the new rules would place, "substantial pressure on Plaintiffs to perform and cover transition and abortion procedures."
In August, O'Connor blocked the enforcement of a separate Obama administration policy requiring public schools to allow transgender students to use the restroom of their choice.
G/O Media may get a commission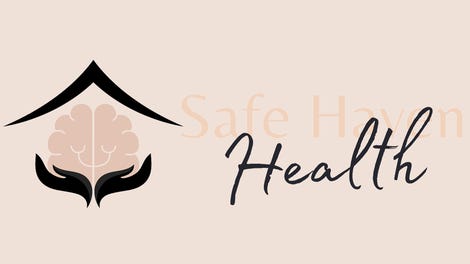 Addiction counseling
Safe Haven Health
White House spokeswoman Katie Hill called O'Connor's most recent ruling, "a setback, but hopefully a temporary one," and reiterated what should be obvious—what, painfully, to many is far from obvious—which is that all Americans, "should have access to quality, affordable health are free from discrimination."