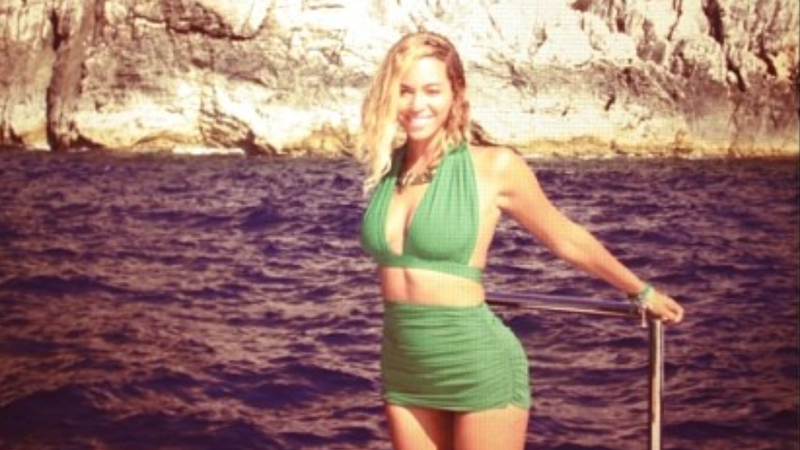 Fashion Scavenger Hunt
Welcome to Fashion Scavenger Hunt, a Jezebel column in which we all work together to find the elusive product of your dreams. Need help with a style or specific item, or just looking for advice on dupes? Email julianne@jezebel.com.
I was about to pick one of your FSH™ emails but then I refreshed my Instagram feed and saw this:

I want it! Find it for me!