After a contentious few months, Fashion Police returned Monday night with a VMA's Special, obviously sans star Joan Rivers. Her ghost, however, seems to have made an appearance.
"Well honestly, there isn't a day that goes by that I don't personally see something and think, 'What would my mom say about this?'" Melissa Rivers said, before introducing the show's new segment "What Would Joan Say." She then pulled up a picture of Justin Bieber, prompting NeNe Leakes, Giuliana Rancic, Margaret Cho and Brad Goreski to weigh in on his now-flowing locks with quips obviously penned by staff writers.
The whole show appears to have been haunted by Rivers; Melissa started the episode by doing a bit where she got on her knees and rooted around under the set couches, before saying that "it's been a bit of a crazy year and I'm still cleaning up messes. But the good news is that Fashion Police is back!"
The messes continued, however, with callbacks to the drama that plagued them last season. A show highlight was when the hosts started talking about Miley Cyrus's various outfits; Melissa said she considered Miley's red carpet "dress" "a gift for my mom," while Cho said of Miley's dreadlock extensions, "I feel like that hair probably smells like pot and patchouli," an obvious reference to Giuliana's comment about Zendaya's hair last season that resulted in Kelly Osbourne quitting the show. (In response, Giuliana apparently looked appropriately embarrassed, and covered her face with a pillow.)
"Tweet us with the hashtag #WWJS and we might just use your joke next week," Melissa said at the end of the What Would Joan Say segment, adding, "And you know what, this is so exciting, even celebrities are getting in on it." The camera then cut to Frankie Grande screaming unintelligibly, in an unintended but true moment of hilarity.
G/O Media may get a commission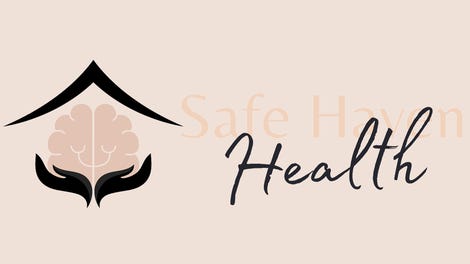 Addiction counseling
Safe Haven Health
---
Contact the author at dries@jezebel.com.