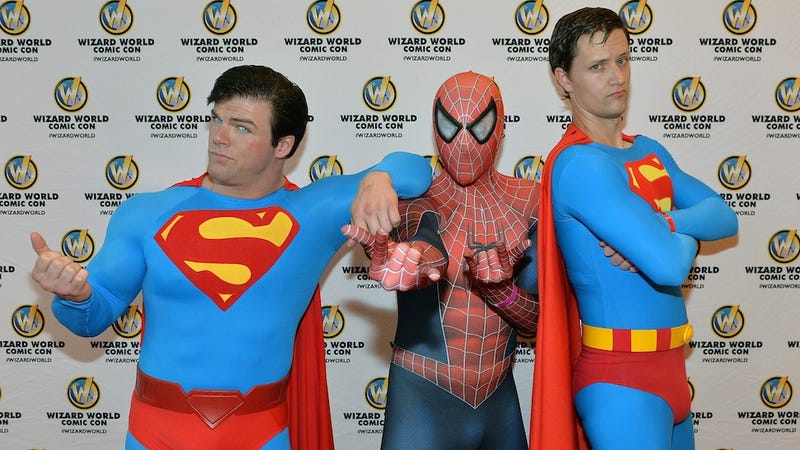 It's pretty common to face challenges to your nerd cred if you're a woman—especially on the Internet, which has entire memes dedicated to the supposed scourge of "fake geek girls," fronting for the male attention. Well, the Daily Dot reports that someone has finally created a "Fake Nerd Guys" Tumblr in response, and it's glorious.
The description: "It is a truth universally acknowledged that a single man who identifies as a nerd/geek/gamer must be in want of female attention. This blog exposes fake nerd guys for the casual shams they are." For instance:

The point, of course, is to subject random pics of dudes to the same treatment female fans so often receive. "People are quick to judge female nerds based on just tiny bits of information, it's unintuitive do the same with male nerds - and I hope my blog shown that," explains the Tumblr's creator. "I do not personally believe that you have to 'earn' your nerd cred, nor that there are any fake gamer guys."
So put that in your QuickMeme template and smoke it.
Image via Getty