Police in England are weighing the possibility of expanding their definition of a hate crime to include misogyny, the Guardian reports.

A trial run in the city of Nottingham apparently saw the local police force investigating an instance of misogyny once every three days, with complaints ranging from street harassment to "unwanted physical approaches." From the paper:
Dave Alton, the hate crime manager for Nottingham police, said: "The number of reports we are receiving is comparable with other, more established, categories of hate crime. We have received numerous reports and have been able to provide a service to women in Nottinghamshire who perhaps wouldn't have approached us six months ago. The reality is that all of the reports so far have required some form of police action."
Damn! So far, two men have been arrested for public order offenses and bodily harm, and more are sure to come. As Melanie Jeffs, the manager of Nottingham Women's Centre, put it:
"We know it's a big issue that happens on a daily basis – it's part of the everyday wallpaper of women's lives. This is about raising awareness, making women feel that they don't have to put up with it – and that's very empowering. Already women are ringing through to the police saying: 'I want this to be recorded as a misogynistic hate crime'."
G/O Media may get a commission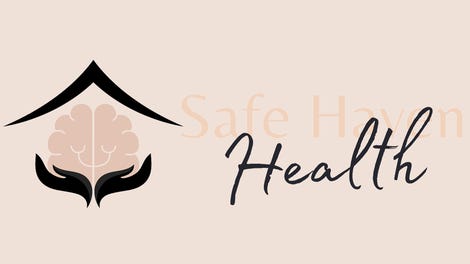 Addiction counseling
Safe Haven Health
According to a statement from the Nottingham police, a misogyny hate crime is "simply any incident, which may or may not be deemed as a criminal offense, which is perceived by the victim or any other person, as being motivated by prejudice or hatred." Pretty broad, but as a spokesperson clarified to the Daily Telegraph:
"Unwanted physical or verbal contact or engagement is defined as exactly that and so can cover wolf-whistling and other similar types of contact.

"If the victim feels that this has happened because they are a woman then we will record it as a hate crime. This doesn't necessarily mean that a criminal offence has been committed, but means we will carry out risk assessments and offer support as we would to any victim of a hate crime."
That's a pretty good start. Et tu, America?