Yesterday Ellen Pao lost her sexual discrimination suit against her former employer, technology venture capital firm Kleiner Perkins. In the $16 million suit, Pao alleged that Kleiner Perkins had passed her over for promotion and excluded her from meetings after she accused a senior partner of sexual harassment.
The six man, six woman jury ruled in favor of Kleiner Perkins, who had argued that Pao was not fired because she was a woman, but because she was divisive and bad at her job.
"[She] didn't want to play for team KP. She wanted to play for Team Ellen," Kleiner Perkins' attorney said in court.
Now the interim chief executive at Reddit, Pao testified that she and other women were purposefully excluded from business dinners with Kleiner Perkins investors, including Al Gore.
"It was said that if there were women there, the conversation would be tempered and it was because women kill the buzz," she said.

At the time of the dinner, Pao lived in the same building as Gore and said she had to explain she wasn't going to the dinner because she was a woman. "It was pretty humiliating," she said.

The organiser of the dinner, Chi-Hua Chien, denied saying women would "kill the buzz", but conceded that the dinner was a male-only affair.
G/O Media may get a commission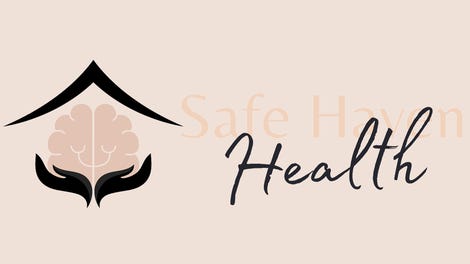 Addiction counseling
Safe Haven Health
The trial, which lasted for four weeks, became a flashpoint for sexism in tech, particularly the underrepresentation of women in nearly all aspects of the industry.
After the decision, Pao delivered the following statement:
"I want to thank my family and friends and everyone, male and female, who has reached out to tell me their stories. I have told my story and thousands of people have heard it. My story is their story.

If I've helped to level the playing field for women and minorities in venture capital, then the battle was worth it.

Now it's time for me to get back to my career."
Pao also tweeted:
The support for Pao continued on Twitter this morning, including this tweet by Anne-Marie Slaughter: