Outspoken feminist, maybe-glass-closeted, and overall badass actress Ellen Page is going to star in a movie that will probably fan the speculation about her sexuality — as well as tell a heartbreaking and important story.
Page has poked fun at speculation about her sexuality before, including with a Saturday Night Live skit in 2008. ("Why can't I just hug a woman with my legs in friendship?") Now, she'll star as New Jersey mechanic Stacie Andree, who fought for the right to receive the pension benefits of her dying partner, police detective Laurel Hester.
Their story has already been the subject of an award-winning short documentary, Freeheld, by Cynthia Wade. Here's the trailer, which will probably make you cry. (As I did.)
The script adaptation will be by Ron Nyswaner, who was nominated for an Oscar for Philadelphia. More like this, please.
G/O Media may get a commission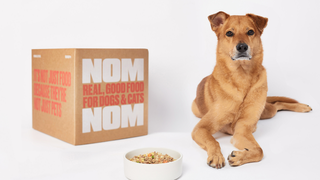 Ellen Page To Star In 'Freeheld' [THR]
Freeheld [Official Site]
Earlier: Ellen Page Lets It All Hang Out