In 2001, Leonard Lauder, chairman emeritus of Estée Lauder, coined the term "lipstick index" to explain why lipstick sales rose even as the economy took a nose dive. Lauder declared that during times of recession, people spend more on affordable luxuries. However, according to shocking new data, the contents of your makeup bag may not be the most reliable economic indicator.
Time reports that lipstick sales, which have been on the decline since 2007, fell again in 2010 according to the market research firm Mintel. When asked about this clear flaw in his theory, Lauder said that the index was never about lipstick per se. He explains:
"We have long observed the concept of small luxuries, things that can get you through hard times and good ones. And they become more important during harder times. The biggest surge in movie attendance came during the 1930s during the Depression."
And nail polish is the new lipstick anyway. Lauder claims ladies' cosmetics bags are now brimming with lip shades (it was a pretty rough decade). "The idea of a brand new lipstick shade used to excite everyone. Today people have so many, they don't want to try a new one," says Lauder. Sales of nail accoutrements are up 65% since the first half of 2008, so clearly we're using the dried out lipsticks we stocked up on in the beginning of the decade and turning to nail polish for emotional support.
We're a little wary of Lauder's nail polish claim since a few years ago we heard that foundation was poised to be the new recession indicator. Of course, it's possible that makeup trends have little to do with the economy, but in Lauder's defense, taking stock of our makeup purchases is far less depressing that reading real financial news.
G/O Media may get a commission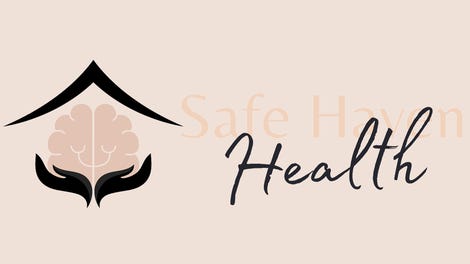 Addiction counseling
Safe Haven Health
What Lipstick Tells Us About the Economy [Time]
Earlier: Economics For Girls
Image via Shyrokova/Shutterstock.