A man named Shaun blew out his back and couldn't perform his usual sexual duties on account of his injury. Naturally, he obtained a doctor's note to prove it.
On Reddit, Shaun (username mitchiganjfrog), wrote:
"I hurt my back at work last week. Then again a few days ago in the bedroom. After a talk with my doctor he gave me this medical certificate."
The alleged certificate, which excuses him from heavy labor until April, reads (partially in all-CAPS for some reason):
He WILL BE UNFIT TO CONTINUE his USUAL OCCUPATION or SEXUAL services. Shaun can only take part in sexual activity flat on his back with minimal effort on his part.
G/O Media may get a commission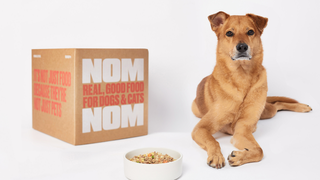 MINIMAL effort. Prescription: ¯\_(ツ)_/¯ Good one, guy. And what a doctor, if true. That means cowgirl only, upon doc's orders.
Image via Complex/Reddit