A nice, totally normal line to cross.
Here's all the shit we couldn't cover today:
On Sunday, just before a long-anticipated military invasion from Turkey, American troops backed off the Syrian-Turkish border. This appears to be the first step in President Trump's rumored plan to remove American forces stationed in Syria, where they've been aiding the Syrian Democratic Forces, or SDF, to fight against ISIS. Triggering a potential genocide is apparently all Trump needed to do to lose the faith of the radical end of his party. For instance, televangelist Pat Robertson, who expressed disappointment with Trump's decision, saying "great solemnity" that he believed the President "losing the mandate of heaven." If Trump had that to begin with, we are really in trouble. [NBC ; Right Wing Watch]

If it's hard to remember that Transportation Secretary Elaine Chao is married to national goober Mitch McConnell, the pair have made it easy. Turns out, in Chao's first 14 months in the role, 25 percent of her meetings were with people from Kentucky, the sparsely populated state that her husband just happens to represent. [Politico]
There's another whistleblower! At least according to the legal team representing the original source of Trump's potentially impeachable relationship with Ukraine. [Washington Post]

Energy Secretary Rick Perry definitely didn't encourage Trump to collude with Ukraine, no sir. [CNN]
A federal judge ruled that just because he's a sitting president, Trump isn't immune from criminal investigation—meaning that he may have to fork over his tax returns soon. [New York Times]
Another plan from Elizabeth Warren: Don't let judges with massive conflicts of interest or repeated ethical problems try related cases. Radical. [Warren For President]
Here are some tweets the president was allowed to publish:
G/O Media may get a commission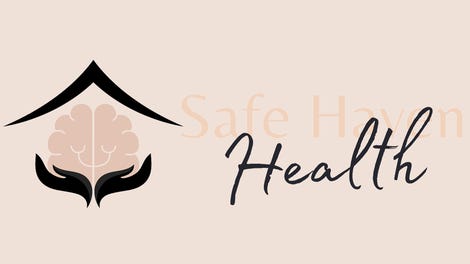 Addiction counseling
Safe Haven Health
This has been Barf Bag.