Claire Danes and her co-star Damian Lewis were recently shot by Annie Leibovitz for American Vogue's August 2013 issue, looking far more glamorous than the usually do on their show Homeland. Unfortunately for Danes and for the magazine, many are calling out what they view as some overzealous photoshopping, for in one picture, it looks like Danes is sans one leg.
Some even went so far as to say that it looks like Lewis has only one leg as well; after careful examination, you can see his left foot peeking out behind Danes's only visible heel. In the behind the scenes video the magazine released, you'll note that she has two legs.
But in a screenshot from that video displaying the image on set, before anything was probably done to it, Danes's leg looks like it's not totally visible either.
We can probably cop this latest photoshop "controversy" to some overzealous lighting and Danes having a very flexible and small extremity that she can bend under the diaphanous folds of her "Narciso Rodriguez silver silk-charmeuse dress" to appear as if she has only a left leg, the way God intended all women to be in their natural and perfect form.
G/O Media may get a commission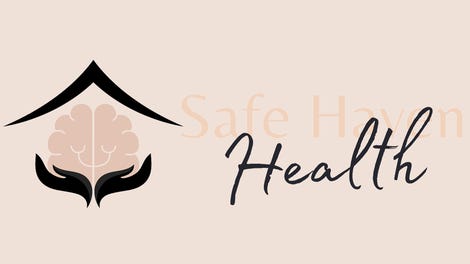 Addiction counseling
Safe Haven Health
Image via Vogue