A detailed report of Kim Kardashian West's October robbery in Paris has been obtained by the French newspaper Le Journal du Dimanche, offering a timeline of events that culminated in West being robbed of millions of dollars worth of jewelry.

The report, translated back into English by People, says that West entered No Address Hotel on October 3 with her sister Kourtney and stylist Simone Harouche. She told police that Kourtney and her assistant were getting dressed to go out, but that West had opted to stay in and work on her computer.
"I heard a noise at the door, like footsteps, and I shouted, asking, 'Who's there?' " she said, according to the report. "No one answered. I called my bodyguard at 2:56 a.m. Through the door, I saw two people arrive, plus the night man who was tied up."
Both men had police paraphernalia, and one also wore ski goggles. According to the report, the one in goggles stayed with her, demanding in a heavy French accent her $4 million ring, which was on a bedside table. "I told him that I didn't know, he took out a gun and I showed him the ring," she said.
She continued, according to the report: "They grabbed me and took me into the hallway. I was wearing a bathrobe, naked underneath. Then we went in the room again and they pushed me on the bed. And, it was this time, they tied me up with plastic cables and taped my hands, then they put tape over my mouth and my legs."
G/O Media may get a commission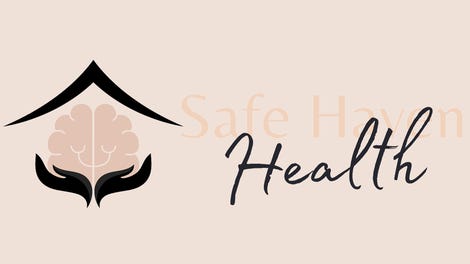 Addiction counseling
Safe Haven Health
She added that she didn't get the sense that the robbers were professionals, saying that "I felt they were a bit inexperienced because of the way they tied me up." In the end, she estimates they robbed her of $5 million worth of accessories, which included two diamond Cartier bracelets, a gold and diamond Jacob necklace, Lorraine Schwartz diamond earrings and a gold Rolex.
Police have arrested 17 suspects in connection with the ordeal. Last Thursday, a 63-year-old man identified as Yunice A. was charged with "armed robbery in an organized gang, kidnapping and criminal association." People adds that one suspect, known as "Omar A.," has been identified as the robbery's possible mastermind. Investigators have suggested that the incident may have been an inside job.